Alas, my dreams of wedding Matthew McConaughey have been dashed. He was
spotted wearing his new accessory after his work out at the gym this week and it wasn't
a new work-out band, it was a wedding band.
The man of my dreams, at 42 years old, has tied the knot with his Brazillian model
girlfriend and mother of his two gorgeous children, Camilla Alves . The sunset ceremony
took place on their beautiful Austin, Texas Property, this past Saturday.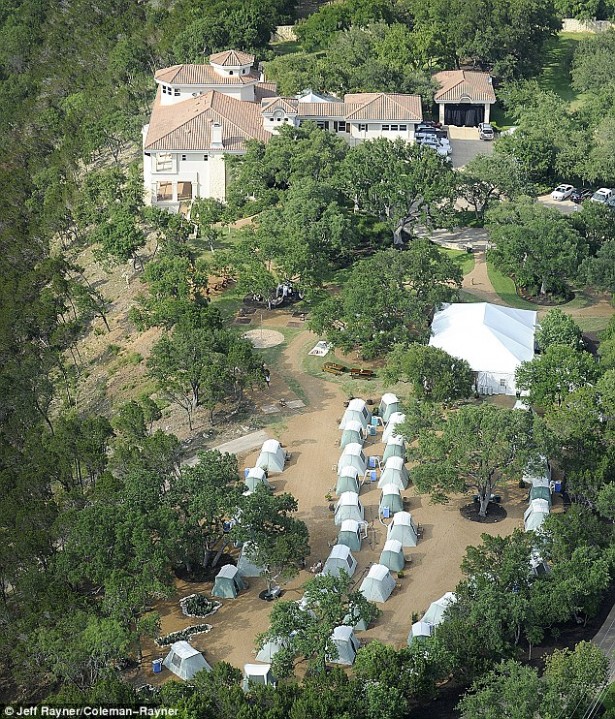 Texas property all clad for Matthew and Camilla's wedding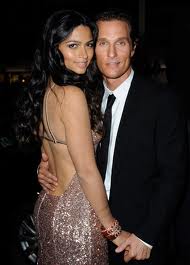 Camilla and Matthew all decked out
I wish my heart throb of a man Matthew and his wife Camilla and their family happiness
and many beautiful years to continue.
As the saying goes: "Out with the old, in with the new!" So now that Matthew is taken, I
thought I would move on to another dashing fellow! Actor Gabriel Mann is my new man.
I can't wait to see him when he and his cast return from their summer hiatus to launch
their second season.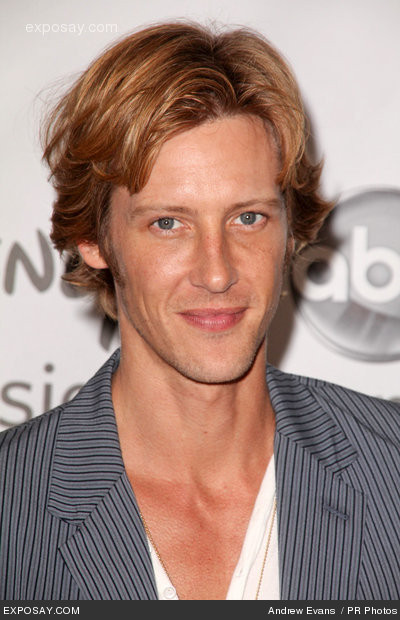 Actor Gabriel Mann- Character: Nolan Ross
Nolan Ross is the billionaire founder and part-owner of NolCorp, a monumentally
successful tech company in which Emily's (Emily VanCamp) father, David, was a major
investor. At the time, Nolan was an MIT grad with a grandiose vision that seemed crazy
to everyone except David. David trusted Nolan, and Nolan — in turn — is supportive of
Emily's quest for vengeance. This show has twists and turns and can be compared to a
dramatic soap opera for wealthy, modern young urbanites. Love this show. Love Nolan
Ross!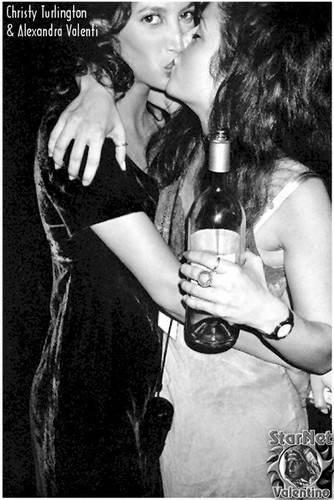 Christy Turlington
For this weeks column, I thought I would get a little racy. I was thinking of story ideas
and gossip news for my latest column for Eligible Magazine. An interesting photo came
up of a super model I used to like, Christy Turlington. I was going to just put it in the pile
in my folder, but then I realized she was doing something that I personally may have
overlooked. She was embracing and kissing a woman and she liked it. I thought to
myself, doesn't she have a husband? Then I thought, hmmmm… maybe there are things
about stars that we don't know, such as perhaps Christy Turlington enjoyed kissing this
other starlet and clearly in love with her husband too. Upon further investigation I
uncovered photos of other starlets kissing women, from those I didn't expect it from. You
can come up with your own thoughts on these photos, but it seems to me like, they
kissed a girl and they liked it, just say'n.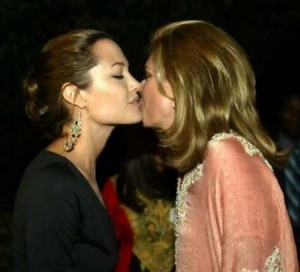 Angelina Jolie and Jordanian Queen Noor exchanged a wet kiss during her visit to
Palestinian refugee camps in Jordan as the guest of honor at the Arab Children's
Conference Hate-Fest in 2004.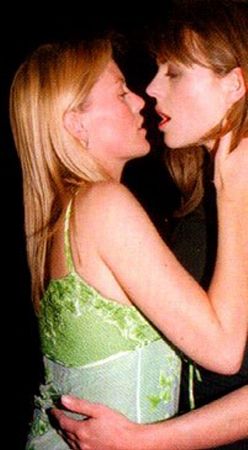 Elizabeth Hurley and Patsi Kensit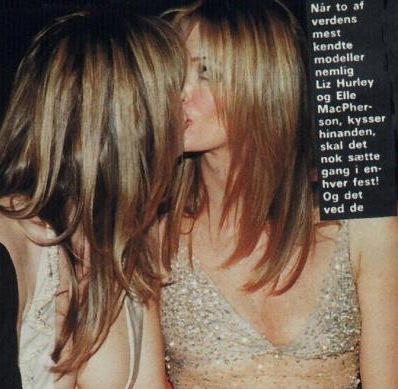 Elle Macphersen and Elizabeth