Men's wardrobes may be as diverse as men themselves. Generally speaking however, no guy has any excuse for not looking great ALL the time. With a few essential pieces, you can be equipped to dress for any occasion in any weather, simply by mixing and matching.
Enter the top 4 essential pieces every man should have:
Firstly, let's talk denim. A great pair of jeans should be a staple in every guy's wardrobe. A nice pair of dark denim can take you from a casual Friday in the office (obviously depending on industry) to a Saturday night out, and onto a casual Sunday brunch.  If you are only looking to invest in one pair of jeans, look for a dark and clean wash. A classic 5-pocket style is usually the most versatile and a cut that works with your physique is paramount. Narrow leg widths are the rage these days and, although I am partial to this tailored or fitted look it's important to find a width that you are most comfortable with that flatters your body, while maintaining a modern look.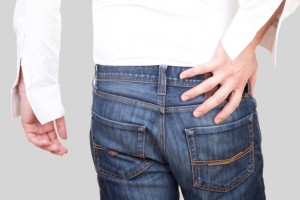 The second item on the list is the button down shirt. Every guy should have at least a handful of these in his closet. A great cotton woven shirt can take you from the office to anything a bit more dressed down, by swapping out the suit for jeans, with or without a blazer. Try to find shirts with colour, pattern, fit, and details you love. The trick to wearing a great shirt across seasons lies in layering and pairing. For cooler days, try layering one over either a basic tee or long sleeve tee, depending on how chilly it is. For the warmer days, ditch the undershirt altogether, and roll the sleeves to elbow length. I know that at this point you may be questioning the short sleeve button down….if you are a self-proclaimed hipster and want to channel some greaser action, please wear these bad boys with confidence. Otherwise, please leave these on the store racks. If you are truly looking to form a fully efficient working wardrobe, there is no need to buy short sleeve dress shirts – just roll the sleeves up!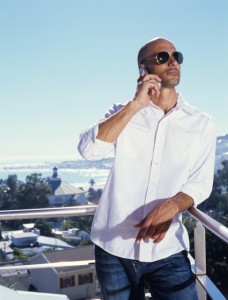 The leather jacket is probably the most useful outerwear item in a man's wardrobe. Look for a black or chocolate brown variation, biker or bomber style, with very classic hardware and detailing. Although skins are slightly too warm for days when the temperature soars over 20 degrees (Celsius), it is a great lighter weight option for when it is time to retire the winter parka for the season. For cooler days, simply layer as much as you wish under this rugged piece, to insolate as necessary. Skins are made to be the outer layer, so wear it as such.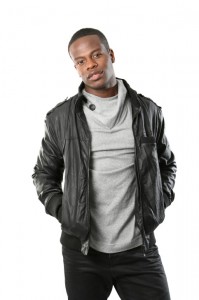 Rounding out the classics, I present to you the multi-purpose blazer or sport jacket. If you are looking to invest in only one of these classic staples I recommend seeking out  a woven wool (suiting material) variation in a dark colour with either two or three buttons, depending on your height (only taller dudes should be sporting more than two buttons). Try wearing this over a layered button down and tee for cooler days, while simply throwing it over a basic tee for warmer days or nights can help you achieve a cleaner and appropriately "dressed up" look.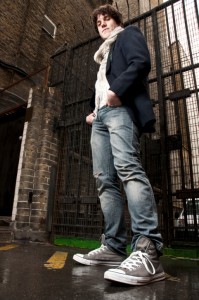 With these 4 essential items working for you in your wardrobe you will always have options to help you look and feel great! Remember that you can be remarkably put together and appropriate for every occasion and season by selecting classic looks. I do not subscribe to seasonal wardrobes and believe that within reason, you should be able to wear every piece in your wardrobe all year round by pairing and layering items differently. Invest in classic staples sprinkled with novelty pieces, to allow your wardrobe to work for you, rather than the other way around.