Empty Chair Technique & Expressive Writing Technique
The Empty Chair Technique allows a person to uncover an aspect of a conflict they are struggling with. It can help one to gain insight, and even a resolution of an issue. A person will sit, facing an empty chair, and begin a "dialogue" with an imagined representation of another person, or aspects of him or herself.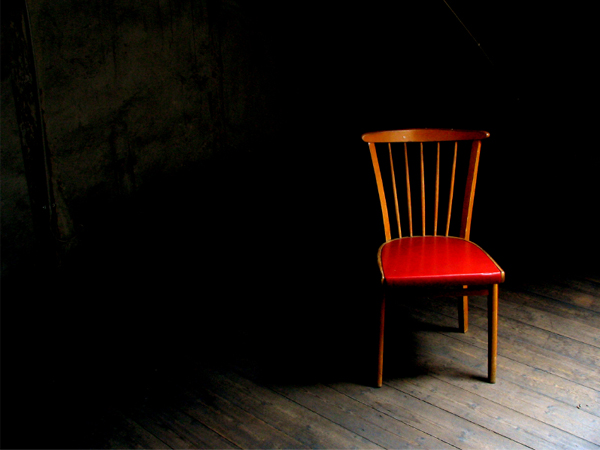 This technique allows a person to express emotion and move from a passive state, where they are thinking about a conflict, to an immediate experiential state. In this exercise, the person is actively engaged in the issue at hand. If the technique occurs in therapy the therapist is able to witness the client experiencing the conflict and can therefore gain insight into the client's issues.
We are usually identified only with one side of a conflict. It is by getting in touch with both sides of an issue that we begin to understand it, and we become less consumed by it. The process stimulates an emotional response. It clarifies your feelings and can enlighten your understanding of that conflict. When we have insight toward both sides of a conflict a solution may emerge naturally.
Despite the effectiveness of this technique it is best used with a therapist if you are looking to resolve a conflict with another person.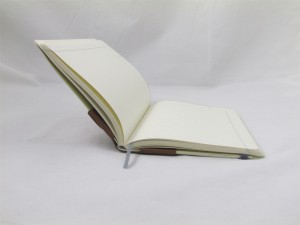 You can use a similar technique at home to uncover two parts of your inner self. You may be experiencing internal conflict about a certain aspect of your life; such as, getting a divorce or staying with your partner and/or staying at your current job or embarking on a new career path. Doing this at home does not require you to use different chairs or have the guidance of a therapist. This useful exercise can be as simple as getting out a notepad and writing from the perspectives of your conflicted parts. So if part of you wants to divorce or separate from your partner write down your feelings in the first person. List the reasons why that part of you feels that way. Next, use a different piece of paper and write down the opposite perspective and incorporate your reasoning. A lot of feelings will come up that you were never aware of as you tap into the different parts of yourself.
 Here is an example:
I want to _______________ because I feel __________________.  I think my life would be better because _____________________________________________________.