Life is full of lessons. Today I share my top wardrobe mishaps. If we don't make mistakes we don't grow and if we can't laugh at ourselves then what fun is that?
I was working with an aspiring singer. She had a spicy accent and tons of curves to complement her voluptuous figure. We were shopping for her CD release party outfit and my brilliant idea was to try vintage.
I had envisioned her going on stage in a sexy 'Marilyn Monroe' type- dress. At the time I had been working with a few wardrobe rental houses and had a favourite one that I took her to. We were in a room filled with 100's of dresses from the 50's and 60's. After selecting a handful we went to the change room. One black clingy number really stood out with its perfect neckline to accentuate her décolletage. So over the head we went and with some struggle the zipper was up. It was the PERFECT fit until it literally fell apart. Suddenly half the dress was ripped open and before we knew it the dress was hanging off her shoulder!
Who knew thread could rot?
As embarrassed as I still am today, I can only say how relieved I was that this happened BEFORE she went on stage and not as she was singing her opening song. I have never gone back to the wardrobe house.
When I asked friends to tell their fashion disasters I received some interesting stories. Pants splitting along the seam of the buns, custom dresses sewn on so tight they were 'stuck' in it and couldn't pee all night, shirt buttons unbuttoning to leave nothing to the imagination and my very own personal wardrobe mishap, my skirt being tucked in my underwear as I walked around a hospital to be told by a male patient I was 'exposed'.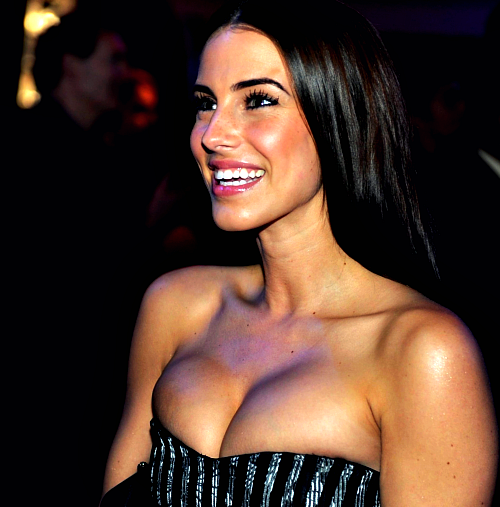 So how can you avoid a fashion mishap? Give yourself the once over preferably in the mirror so you can see your backside, incorporate a few side bends to test durability and try on your outfit for an important date the night before.