Wouldn't it be great if we could update the style and decor of our homes with the same speed with which we update our wardrobes?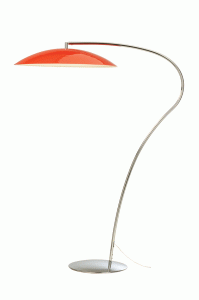 If you're like me you like to to re-arrange, add new cushions, artwork or accessories to your living space, but you want to keep in mind some meaningful philosophies behind the choices you make.
Experience has shown me that people who feel content and at home in their house have more harmony in their life and are happier and more successful in all matters.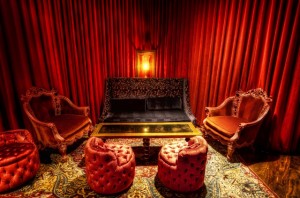 The idea of transforming your house to a home is to create a sanctuary that inspires ideas, increases motivation, reduces stress and; above all, is uplifting.
Incorporating Feng Shui factors to the design of your space is not easy without having enough information about your place, however it happens that this month the lucky star number 8 (based on one of the formulas in Feng Shui) is in the southwest corner of the chart (Feng Shui language), which means you can energize the wealth and enhanced the relationship area in your life  by activating the southwest section of your home.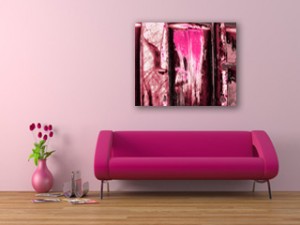 Number 8 in Feng Shui is related to the Earth energy and can be activated with any shade of Fire colour. So why not bring all the wonderful trendy colors of the season such as orange, coral, pink or red to the Southwest area of your space and experience more love and wealth in the month of May.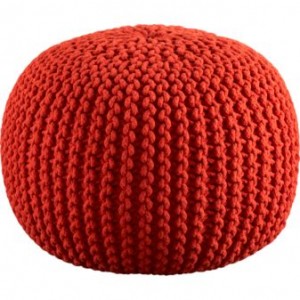 From the Feng Shui standpoint the energy pattern of any space is constantly changing from hour to hour, day to day, month to month and year to year so, since this is only a monthly tip I would suggest that you introduce the fire element in your space with a easy and movable objects such as floor lamp, candles or cushions so that you have a chance to move them around in the future.