As the heat turns up the layers come off. Spring fever is over and now it's time for summer lovin! Before you are quick to strip avoid a summer loving faux pas:
Granny Pants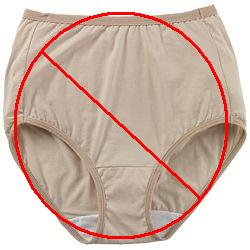 Summer fabrics are light and fluid and create some obvious panty lines. Avoid the lines with a simple slip, seamless panty or be risqué and bare all.
Girls Gone Wild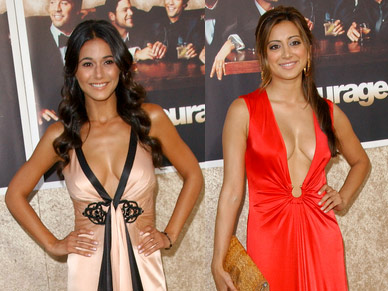 No bra?  Sometimes a woman should have CAUTION tape across her chest. If you want to wear your Maxi dress make sure your girls are neatly tucked in.  Being smaller endowed can be an advantage because it's easier to go bra-less and just insert a cup or sticky boob- tape. If you have been well endowed there are lots of different bra options that can be worn with the lowest of dresses. Just remember gravity is not always on our side.
Girdles- Beware!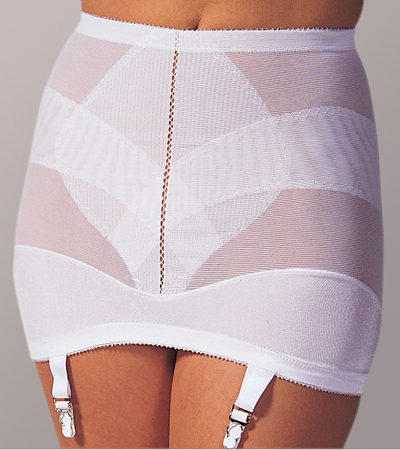 A friend of mine was sucked into a sexy little number and met some stud. The making out couldn't begin until she could get out of her girdle. Don't delay the mood.
Being Sweat Free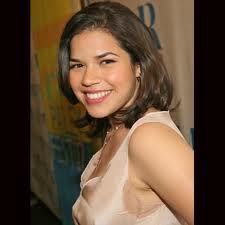 When it's a really hot summer night sometimes deodorant can't even help the sweat stains. Fabrics like rayon and silk make us sweat. If you are super prone to sweating try this stylist trick. Cut out strips from a panty liner and place on the inside of your shirt or dress where your armpits rest. Voila! Armpit stains be gone!
Enjoy the summer and the lovin!