If you have no choice but to do circuit training then be advised there is a methodology you should follow. When circuit training always be certain you train the larger muscle groups first. By larger muscle groups I mean your chest, quads, back, deltoids and hamstrings. These are some of the body's larger muscles and if you train them first it will ensure you have energy to hit them hard in the gym. The larger muscle groups require a greater level of focus and care therefore they should be trained while your body is fresh.
The smaller muscle groups on the other hand such as your biceps, triceps, etc are considered helper muscles and assist your main muscle groups in producing large powerful movements. On their  own these muscles are easy to train and require much less poundage which means you can do them last or later on in your workout  and still work them effectively.
Here is the order I would recommend you perform your exercises. This is the best strategy if you plan on doing a two day split (upper body on one day and lower on another):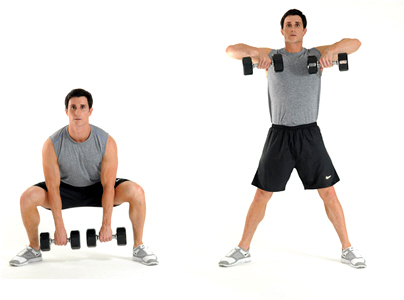 Workout 1 – Upper body:
Chest
Deltoids
Back
Biceps / Triceps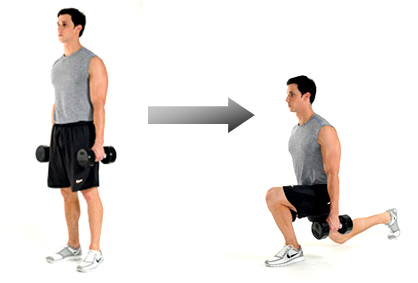 Workout 2 – Lower body:
Quads
Hamstrings
Calves
Abs
By following this order you will ensure you hit the larger muscles groups first and training them hard is what will give you the largest gains in the long run. Make it happen and I'll see you in the gym.
Paul can be contacted by email at [email protected].  www.gilltraining.com