When it comes to choosing between cardio or weights the correct answer is always weights. Please note this is in the event that you MUST choose between one or the other due to time constraints.
What do I mean by this? For example, if you can only make it to three exercise sessions per week I would highly recommend two weight training sessions and the remaining a cardio training session. The benefits of weight training far outweigh the benefits of cardiovascular training.
The benefits (just to mention a few) of weight training include:
• Stronger muscles to help improve your posture and balance
• Stronger muscles to prevent injuries
• Shapes your body to be more tone and firm
• Stronger muscles to assist your everyday activities, such as lugging shopping bags, moving furniture, etc.
• Weight training can help prevent osteoporosis (more common in women)
• Weight training increases your lean body mass
• Weight training increases your metabolism over the entire day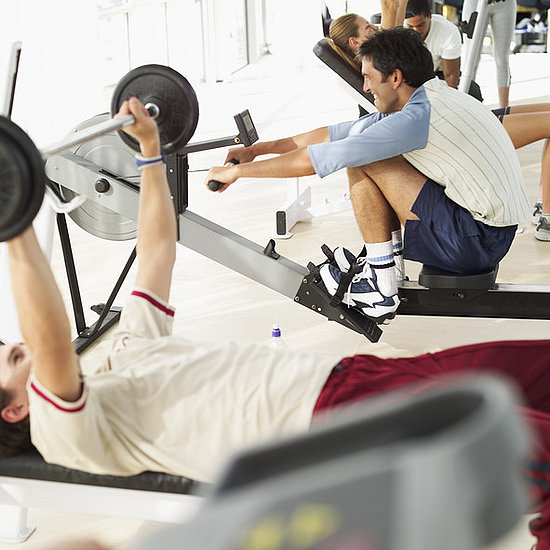 The benefits of cardiovascular training mainly involves the following:
• Stronger heart and lungs
• Better sleep
• More energy
• Increase your metabolism during exercise
While it's important to understand that cardiovascular training gives some of the same benefits of weight training the level of benefit is much less when compared to the benefit provided by weight training. For example, doing cardiovascular training such as riding a bike will develop your leg muscles, but not to the extent that performing weight training exercises will, such as lunges or squats.
In an ideal world your training would include weight training as well as cardiovascular training, that way you get the best of both worlds and reap all the benefits from your time in the gym. Commit to doing both weight training and cardiovascular training and your physique will be elevated to the next level in no time.