Schools back for kids and for adults that means a slew of parties and galas are booking up our social calendars. With all the invites come the pressures of looking red carpet ready! Celebrities have their bevy of secret weapons on their payroll but how does the average woman make the best dressed list?
Follow these Star-Studded tips:
Buy With Drama
Let only one piece steal the show! It can be over-the-top but must be decadent. If you want your dress to do the talking then let the shoes, handbag and jewellery complete NOT compete. Don't forget this fashion by-law.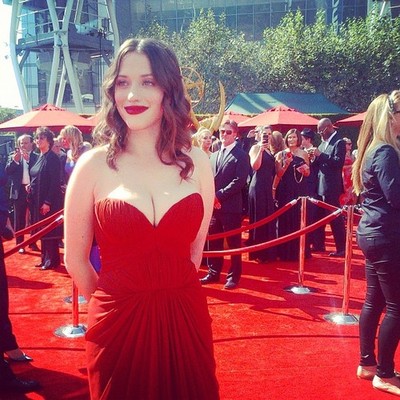 Find your Flow
Celebrities that make the worst dressed lists all have a common theme. They are mismatched, wearing uber-bold colours and prints and lacking any sort of simplicity. Maybe they were told to take a risk because bad PR is good PR.  In the fashion world use your judgement.
It's not about the Money
Don't let the price tag fool you into thinking its fashionable. If you are carrying a designer bag with a hefty price tag I wouldn't call you smart I'd call you a fashion victim! Some of our best kept secrets are the cheapies from the vintage shop in Northern Ontario. If you are a bit of a label whore listen to Edna Woolman Chase because she said it best! "Fashion can be bought. Style one must possess".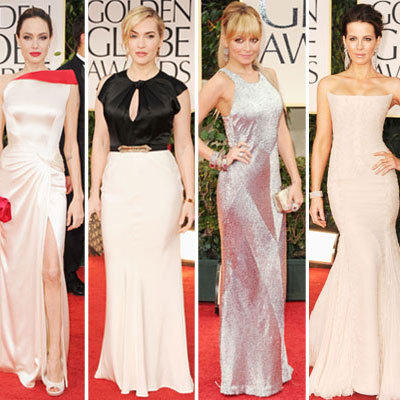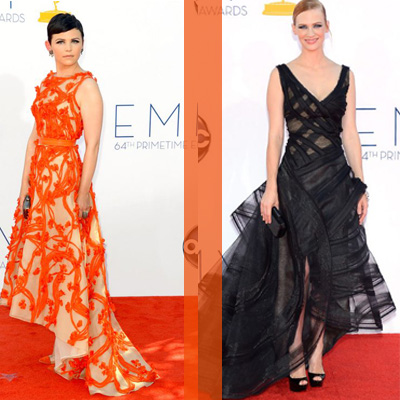 Know your audience
Ever had this bad dream? You enter a room all eyes on you realizing you are inappropriately dressed. You can fire your friend for misinformation or never make the mistake again. If you are ever unsure then play it safe like Coco and pull out the little black dress. It's comfortable, sexy and can always be dressed up or down with great accessories like crystals and diamonds or a hot date.
If you are looking to make the best dressed list contact Cindy for a personalized style consultation: