Gotstyle Menswear Bachelor: Steven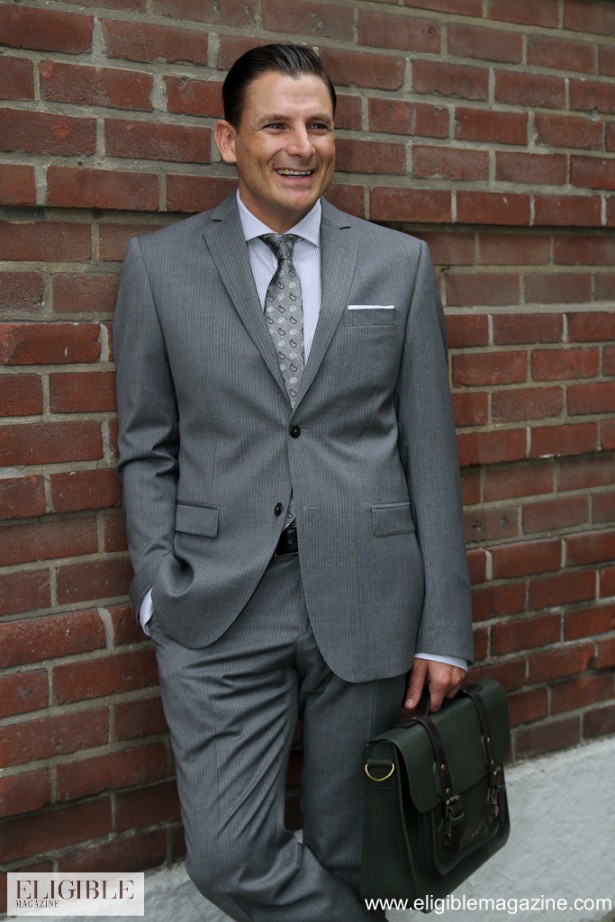 Lab grey stripe suit. Style: P39\O2H2 $895.00 – Ted Baker green leather brief case. Style: XA2M-XB49 $368.00
Steven is a single, successful, established, super funny, good-natured, thoughtful, very active and generous guy, if he does say so himself. He live in his own home in the The Beach area of the city. Steven loves to stay active through a lot of different sports and enjoys being outside as much as possible. He thinks it would be great to find a woman that shares some of his similar interests as well as exposing him to some new ones along the way.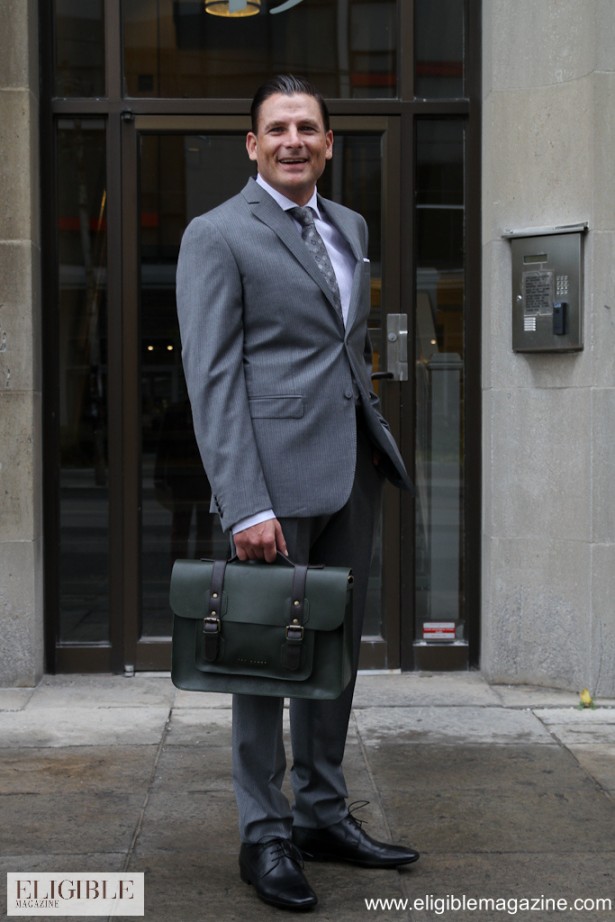 Stenstroms grey stripe dress shirt. Style: 780111-5150/302 $195.00 – Braemore grey paisley tie. Style: 39000-LY $95.00
Name: Steven
Occupation: Corporate Sales Account Manger @ Rogers Communications Inc.
Things I'm passionate about: Travel, Food, Staying Active, Helping people that can't help themselves, Sports.
My ideal first date would be:  Something that involves us doing something together, rather than a "job interview" type coffee/dinner date.
People say that I am: Funny, Upbeat, Generous, Outgoing,Thoughfull, Athletic.
My ideal partner is: Outgoing, funny, somewhat atheltic/active, open minded
Dating deal breakers: Smoking, Lazy  & and has to be done up to the 9s all the time, before leaving the house.
I'm not bragging but I: Travelled to Kenya for 3& 1/2 weeks on my own, to do a two week volunteer mission, along with a week long safari, covering three different national parks.
A talent that may surprise you: I ran 10k in 39 minutes.
Three artists you'll find on my iPod: Rick James, Metallica, Bee Gees,
My dream vacation: Hitting up Sardinia for two weeks, while ejoying some, backpacking, horse back riding and some water sports.
On weekends you'll find me: Summer; at my sister's cottage stand up paddle boarding/weekend road trips Winter: Gym, yoga classes or visiting friends.
What I put on my burger: Everything possible.
I was most impressed on a date when she: Insisted that she drive me home, after my car had a flat in the parking lot. We met in Mississauga and I live in The Beach and it was a Tuesday night.
In high school I was: shy, lacked confidence but always involved in sports.
My guilty indulgence is:  McDonald's hamburgers
In my past life I was:  A Missionary
In my next life I'll be: Stand up comic with my own TV show.
If my life were a genre of movie it would be: Comedy/Drama
The actor that should play my life story is: Matt Dillon.
Favourite ice cream flavour: Tiramisu
To relieve stress I: workout or do yoga.
If I played hooky I'd… hit the beach
If I found a genie in a bottle my three wishes would be: To grow old with my closest family and friends, that the NY Islanders win the Stanley Cup in my life time, that I earn enough money to make everyone I care about, a little less stressed out in life.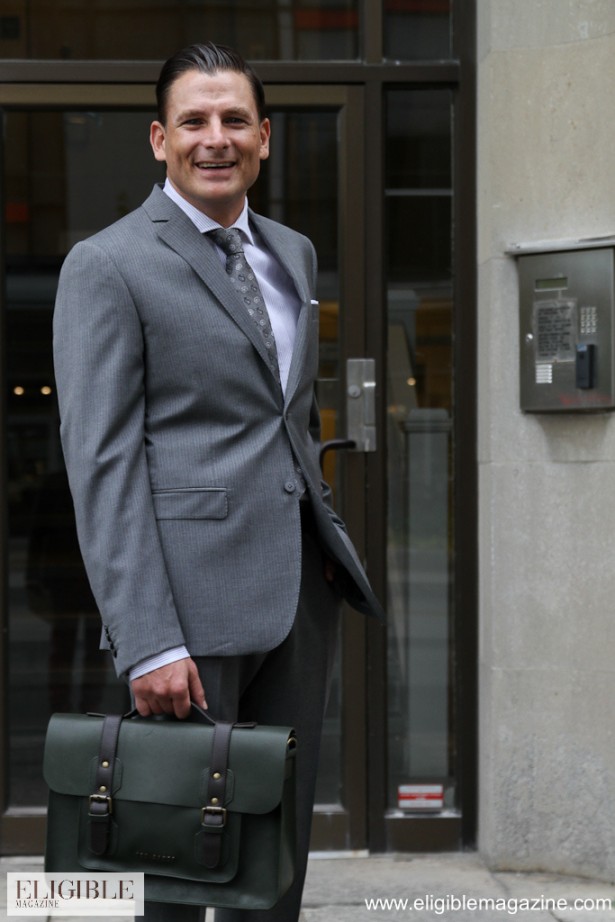 Want to suggest or even be one of "Toronto's Most Eligible Bachelors"? Email [email protected] with your suggestion.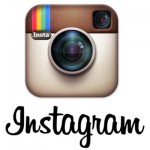 FOLLOW US ON INSTAGRAM TO SEE NEW BACHELORS AND BACHELORETTES WEEKLY! (torontosmosteligible)
Credits:
Photography by Yousuf Afridi
Clothing, styling and sponsorship provided by Gotstyle Menswear, Toronto.