Getting ready for a hot date or a new encounter? Include these 7 Sacred Dating Rituals to guarantee success!
1. Get into the Groove! Listen to your favorite uplifting music while getting dressed – and make sure to rock out to the chorus. This warms up your vocal chords and fills you with endorphins so you sound happy, inspired and confident in conversations.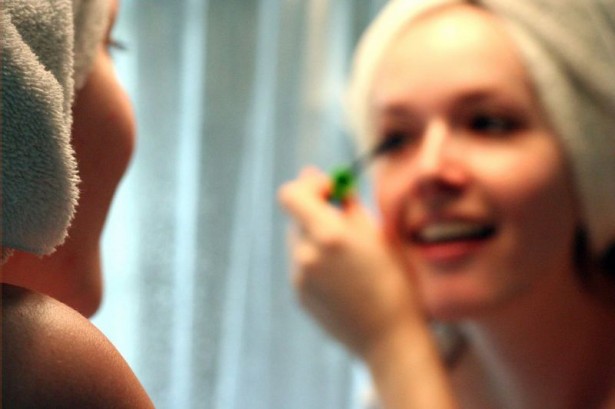 2. Get Touchable! Take a hot shower and use an exfoliating brush or glove to stimulate your entire body. It helps smooth your skin, flush toxins, reduce stress and stimulates the nerve cells that help you feel more open to touch and be touched. Follow with your favorite body cream.
3. Wear Something Playful! Wear a piece of jewelry that you can touch or run your fingers along, (earring, necklace, watch, cufflinks) while reading a menu or looking off into the distance. It creates subconscious allure and stimulates the other person's desire for affection. Caution: Use this sparingly to avoid looking nervous and keep it simple. Avoid layering too many accessories that tend to make noise as you talk or walk.
4. Travel light! Ladies, trade in your designer baggage for a tiny clutch. Lip gloss, mints, driver's license, credit card and always enough getaway cash to make it home. To refresh your perfume, use a travel spray or get a tiny sample container from your local cosmetic store and fill it with a bit of Vaseline or Shea butter. Spray your favourite perfume into it and stir. Voila! Travel perfume pomade.
5. Fill Your Love Tank! Give yourself some love in the mirror before you go out! Make sure you fill yourself with loving compliments so your energy is balanced and not yearning for approval. Your energy is magnetic and sets an example. If you are healthy and can love and accept yourself, your date will follow suit. If you are uncertain or require approval, you are giving your power away and setting yourself up to ride a self-esteem roller coaster. Click HERE to download a free Courageous Living Affirmation Wallet Card to fill your love tank daily
6. Get a Positive Mindset! Surveys show that these are the silent grumblings people often say while getting dressed: "Why am I even doing this? This probably won't go anywhere." "I'd rather be watching TV." "Dating is so much work" "I hope there are other hot people there."
Be aware of your dating mindset and skip the negative news report inside your head. Remind yourself that you are an explorer – out in the adventure of life discovering what you want and don't want. Every date can be a positive experience that sharpens your "game", makes you a better and well rounded person and brings you closer to "the one" that's right for you.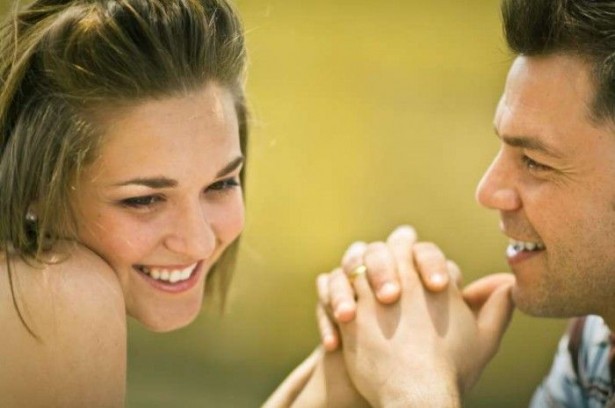 7. Get an Attitude of Gratitude! Did you know that the human mind has a tendency to reject everything it sees as unfamiliar? It is actually a default mechanism to get into a place of judgement when you are out of your comfort zone. Your inner chatter can start criticizing the restaurant, your date, your choice of clothes, others around you or even the menu. Get into a state of gratitude and make it your default setting. Practice looking for things to "like" and appreciate while getting ready and take this perspective with you everywhere you go. No matter what is happening, look for what's positive or what you can appreciate or laugh about. You will guarantee yourself a better connection as well as a happier time!