Holiday shopping always includes shopping for you. 'Tis the season to be jolly'. Right? The holidays are filled with endless holiday parties and that means many different outfits need to be shopped for and creatively put together. How can you take a staple holiday piece like a little black dress and create four different looks for each festive occasion?  Follow these holiday fashion ideas:
After Work Cocktails
The key to looking fabulous is to achieve effortless chic! Start your look with a simple black dress and opaque tights with sheen. Now it's time to add the drama. Add the wow boot or shoe and bejeweled bag.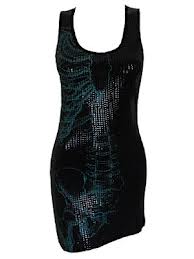 The Official Holiday Work Party
Just in case you made a few fashion mistakes this year this is your chance to redeem yourself and dress to over impress. Most women take this chance to wear a party look that might include satin, sequin and lots of crystals and diamonds. Don't forget to toss mistletoe in your purse. Be prepared!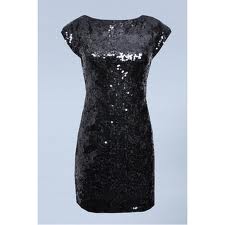 The Holiday Date (After you met at the Holiday Party)
So the cute guy from the fourth floor had the brave goggles on and finally asked you out. Take your 'after work cocktails' look to a sexier level. Maybe you want to wear sheer hose, a sexy pump and add a sequin jacket.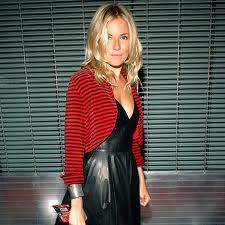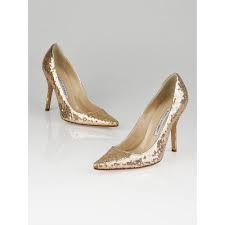 New Year's Eve Party
Since this rings in a new year I say it also rings in a new year's budget! You have been a smart fashionista in 2012, learned how to reduce, reuse and recycle. Treat yourself to a new fabulous piece for such a special occasion to ring in 2013.