DivaGirl Bachelorette: Dayna!
Don't let her age fool you – this 25 year old is here and ready to take on the world! Dayna has been through a lot of incredible experiences in her short years – from growing up as young girl in Karachi, Pakistan to becoming a successful business owner in the culinary industry. That's right guys – this girl is a chef! Dayna's latest endeavor is being the CEO and creative director of her company, Bite Me Bakery – all you need to remember is 'nothing this small has ever been so satisfying!' Aside from her passion in culinary and pastry arts, Dayna is also a published fitness model, bikini competitor, and nutrition columnist. It is sometimes hard to believe she could be single, because this young lady really is the total package!!! (Dayna pipes up to say, 'I am single by choice – I have worked extremely hard to be where I am to date, and I am waiting for the right partner to share this success and my future with') – WELL SAID DAYNA!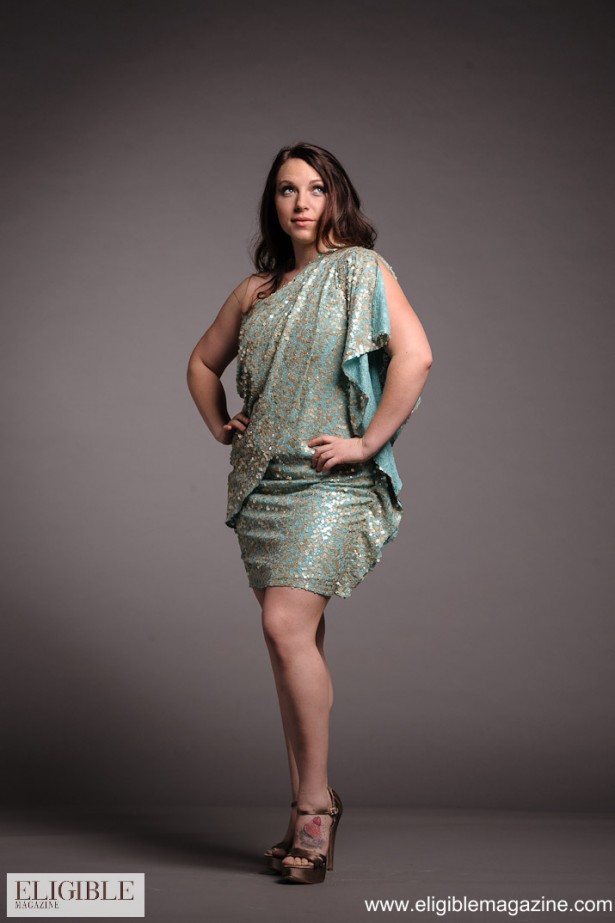 Name: Dayna 

Occupation: Entrepreneur
Things I'm passionate about: My career, my loved ones, and being fit & healthy
My ideal first date would be: In these colder months, somewhere cozy – where we can chat, laugh, and really get to know one another
People say that I am: Very creative, smart, and a true nurturer – I love to give back to others
My ideal partner is: A man who is well put together and strong – both mentally and physically. I love the feeling of being in a room where I know I am standing next to 'my' rock
Dating deal breakers: Lack of mental stimulation & if they're allergic to peanuts ! I absolutely LOVE peanut butter !!!
A talent that may surprise you: I used to race motorcycles and dreamed of being the 'Danica Patrick' of MotoGP
Three artists you'll find on my iPod: I have a very vast range of musical taste. On my iPod you can find Carrie Underwood & Rascal Flatts to Avicii & Swedish House Mafia
My dream vacation: Growing up overseas I was fortunate enough to have travelled the world at a very young age – however, I am looking forward to the time when I can re-travel all those destinations + add more to the list.  I am most looking forward to going back to India & Nepal !
On weekends you'll find me: Bright and early at the gym, then off to my bake shop, and on Sundays – doing yoga !
What I put on my burger: I would only eat a burger on a well deserved cheat day, so with that said I go ALL out!  Hot sauce, lettuce, pickles, tomatoes, & onion rings!
I was most impressed on a date when he: Couldn't stop smiling – I love making other people happy
In high school I was: Very social ! Student council, debate team, cheer leading squad, prom committee – you name it, I was in attendance !!!
My guilty indulgence is: Online shopping for bikinis and lingerie!  To date I own over 50 bikinis and at least 30 pieces of lingerie !!!
If my life were a genre of movie it would be: An action flick !  My life is always an adventure with tons of curves and explosions !!!
The actress that should play my life story is: Katherine Heigl – I think she's fabulous and is incredibly beautiful !
Favourite ice cream flavour: Definitely first choice would be Peanut Butter & Chocolate with a close second being Mint Chocolate Chip
To relieve stress I: Hit the gym – go to yoga – or sometimes just simply waltz over to Starbucks, get a latte, and write out future goals and what the appropriate steps to getting there are. Stress is usually cause from a lack of being organized & I always like being a head of the chaos !
If I played hooky I'd: Pack a duffel bag full of bikinis and run off to the airport! A little LA sun can't hurt anyone 😉 Fun fact – I actually carry my passport with me at all times, cause ya never know!
If I found a genie in a bottle my three wishes would be: Wealth, health, & the guidance to help me find that special someone to love and cherish
Want to suggest or even be one of "Toronto's Most Eligible Bachelors/Bachelorettes"? Email [email protected] with your nomination.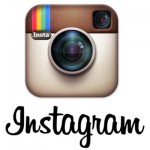 FOLLOW US ON INSTAGRAM TO SEE NEW BACHELORS AND BACHELORETTES WEEKLY! (torontosmosteligible)
Credits:
Special sponsor: Divagirl-Inc
Dresses and styling provided by Rent frock Repeat, Toronto.
Photography: David Cyr at froghammer.com