Yes!
Let me explain exactly what causes muscle burn during exercise and you will get a better understanding why this is a good thing. As you perform exercise (for example weight training) the body will be utilizing oxygen (aerobic) to drive the muscles to perform. Eventually, if you continue to push the muscles your body will finally go anaerobic and this is a state your muscles can only tolerate for so long. A by-product of operating your muscles in this anaerobic state is lactic acid and this buildup is part of the system that causes muscles to burn during rigorous training sessions.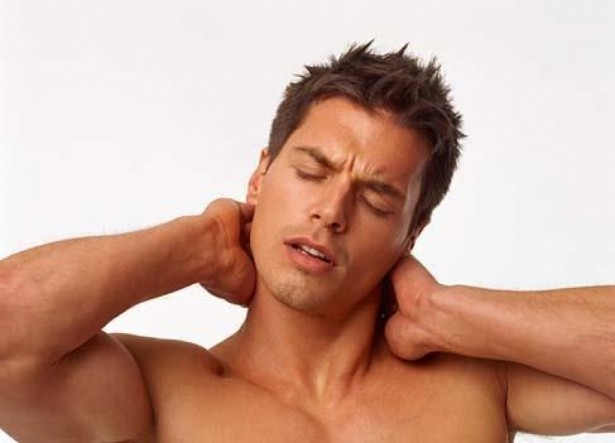 If you are pushing your muscles to the point where the burn (build-up) of lactic acid is present then this can be a sure sign you are pushing your body and going beyond your comfort zone which is required if you want to make real gains. Often the build-up of lactic acid is also referred to as muscular failure. Muscular failure occurs when regardless of how much harder you push your muscles they basically cease to function and you have to call it quits until they can relax for a few seconds or minutes. The cause of muscular failure during exercise comes from a large build-up of lactic acid that basically neutralizes your muscles and prevents any further contractions from occurring.
If you are training your muscles to muscular failure then you are definitely moving in the right direction and I applaud you. Continue to train hard and remember being able to push through the initial onset of muscular failure (initial lactic acid build-up) is what separates the good physiques from the great ones. Being able to push past your previous boundaries and limitations is what is going to force your body to adapt and improve to new heights. Eventually as you continue to push your muscles they will fail but the longer you can hold on and continue to train the more improvements you will make in the long run.
Paul can be contacted by email at [email protected].  www.gilltraining.com