Victoria day has come and gone, and the summer is almost in full swing. That means dates are moving from the dining rooms to the porches, patios, and picnic tables of the city.  Meals enjoyed outdoors during the summer months should compliment the good weather and therefore call for different wines than dishes more closely associated with winter. In the summer, a combination of grilled poultry or light fish with colder foods like salads, fruits, and vegetables works to provide a well-balanced al fresco dining experience.
After planning and preparing the perfect meal for your date in the sun, you wouldn't want to spoil the enjoyment of your sweet and refreshing fruit salad, or the mouth watering fish dish you grilled up with the wrong wine selection.  When we drink wine in the summer, we usually want to cleanse and refresh our palate rather than overwhelm it with heavy, overly tannic, and super dry wines. Sorry red wine lovers but my best advice is to stick to light and crisp white wines during the hot and sunny days of the summer.
Look for white wines with a yellow or straw color. A lighter appearance usually indicates that a wine is younger or fermented in steel tanks which will likely lead to a more refreshing experience than a golden or amber colored wine that has been aged longer and allowed time to mature. Acidity is the most important aspect of judging a white wine's mouth feel and also plays the biggest role in how thirst quenching the wine will be. Whites with an appealing acidity level can be described as lively, crisp, fresh, zingy, and watering. Avoid wines that are too high or too low in acidity that can be described as tart (wines that bite the back of your jaw as you swallow) or flat (wines that lack sprightliness we seek in a summer wine).  Both dry and sweeter white wines can work well during the summer months but again, aim for a wine that balances its sweetness levels with the rest of its character, avoid super sweet dessert wines or super dry whites unless your meal absolutely calls for it. The finish of the wine should also be taken into consideration. A well made young wine should leave a persistent flavor in the drinker's mouth for at least three to five seconds after swallowing, any less and the wine can be described as short, preventing the wine drinker from experiencing the full extent of its fruity flavors.
If you are inclined to drink a red wine, gravitate towards wines that typically exhibit medium acidity levels, ripe tannins, and are not super dry. Summer can be a great time to enjoy young reds!
The LCBO now organizes its wines by style, with four red, four white, and three specialty categories that make finding the perfect wine a less intimidating experience.
When navigating through the aisles of the LCBO, light and crisp white wine styles pair well with a variety of summer dishes and social situations. White wines that match the descriptions above can be found in many grape varieties grown across almost every corner of the winemaking world. Unoaked Chardonnays from British Columbia or France, dry Rieslings from the Niagara region, or Pinot Grigio from Italy are some examples of this wine style.
Rosé wines also pair very well with social sipping in the summer; Eligible Magazine's former wine review contributor, Jordan Shuler, discussed these pink wines in his article, The Color of Love.
If you are looking for a red wine to pair with light dishes aim to buy wines categorized in the light-body & fruity style.  These wines can even be chilled for a half hour before serving to provide an even more refreshing experience. A young Pinot Noir from New Zealand, Beaujolais from France, or an Ontario Gamay Noir often pair perfectly with pizza or light finger foods.  There is a paradox within pairing wines with summer dishes when it comes to meat prepared on the barbeque. Barbecued red meats like steaks and burgers often require a red wine that is bolder; in the LCBO, look for reds that are categorized as full-bodied & smooth. These wines often contain dark-fruit flavors and soft tannins. Look for a Shiraz from Australia for a spicy wine that compliments a well-marinated steak, or if you are looking for something juicier, rich, and jammy, look for a Zinfandel from California.
Here is a list of four value wines you can find in the LCBO and enjoy this summer:
 CAVALLINA GRILLO PINOT GRIGIO (Italy)/ LCBO 123166 Price: $7.75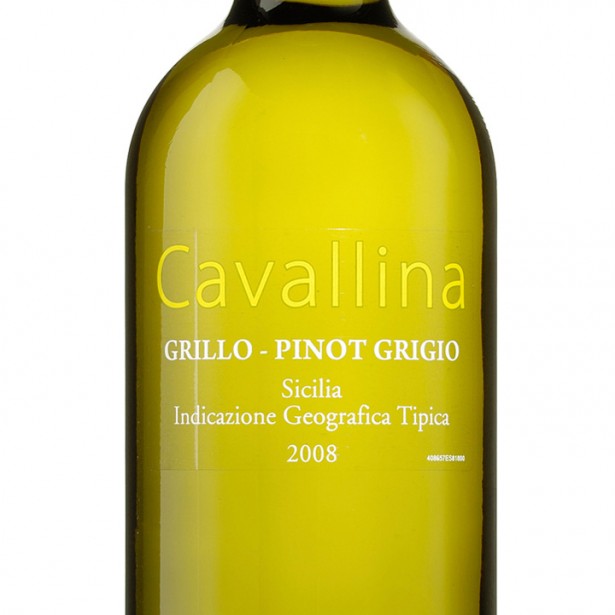 Pair this wine with a light fish dish or sushi.
 CAVE SPRING ESTATE RIESLING (V) (Ontario)/ VINTAGES 286377 Price: $17.95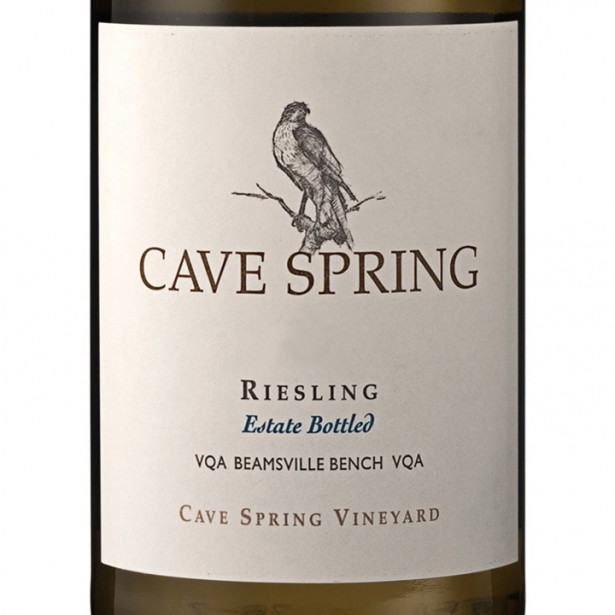 Pair this wine with roasted chicken.
BOUCHARD AINE & FILS BEAUJOLAIS SUPERIEUR (France)/ LCBO 9431 Price: $10.95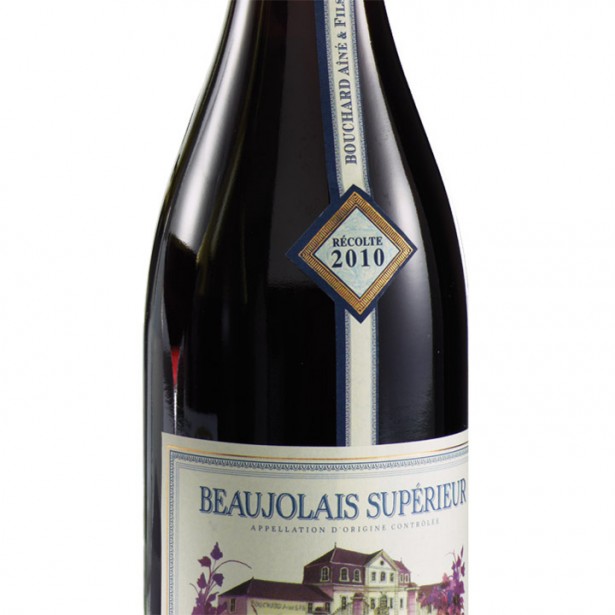 Pair this wine with veggie pizza.
 CLINE ZINFANDEL (USA)/ LCBO 489278 Price: $13.45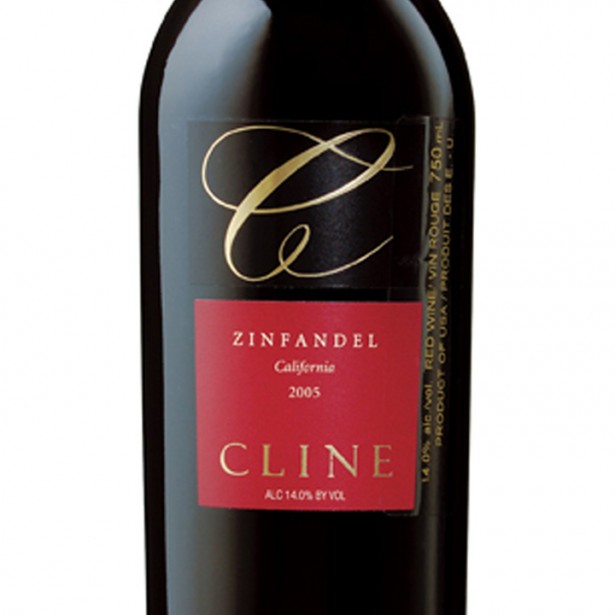 Pair this wine with BBQ ribs or a spicy steak.