We all love a good summer vacation. If you are sailing away to a secret island or jetting to an unknown fantasy city, don't forget the comfort and style you are packing into your suitcase! No harm done if you feel confident and sexy! Choose these summer vacay essentials: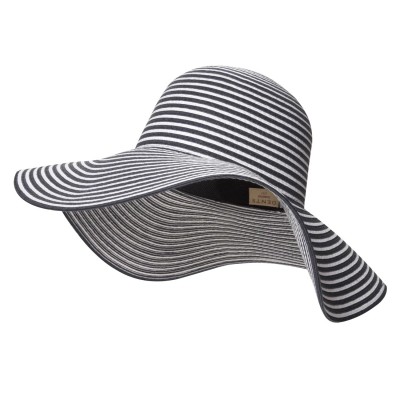 Big Floppy Hat
We never want to burn those cheeks. Freckles need to be shaded! No need to be cursing at the mirror, "Blisters be gone!" The floppy hat is a great way to stay stylishly covered.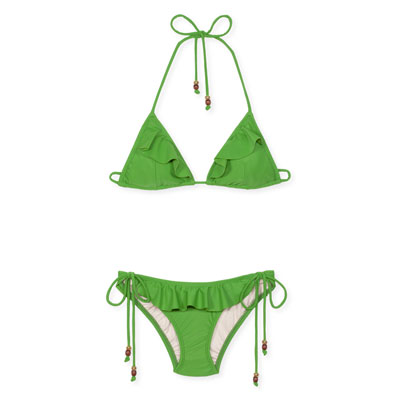 Favourite Bikini
This one is a given. Bring what makes you feel sexy! Let the confidence ooze.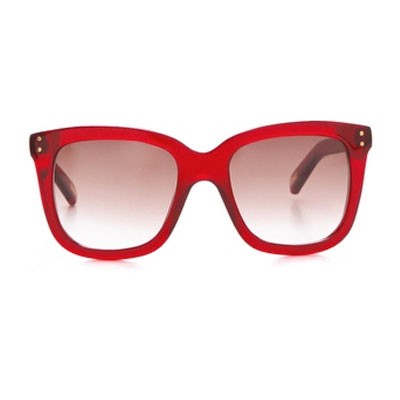 Big frames
Toss a little retro meow into your beach bag to protect those peepers. Choose from feminine styles, 20's and 60's inspired frames, translucent or over the top big and bold.
Favourite Bikini Cover up
If you are like me and prefer the LBB, little black bikini, add the pattern and color to a great swimsuit cover up. It's the best way to feel sexy without having to bare almost-all.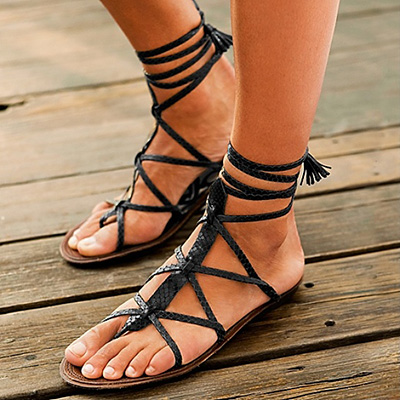 Favourite Gladiator Sandals
These sandals are light- weight on the luggage limit but heavy on the fashionable.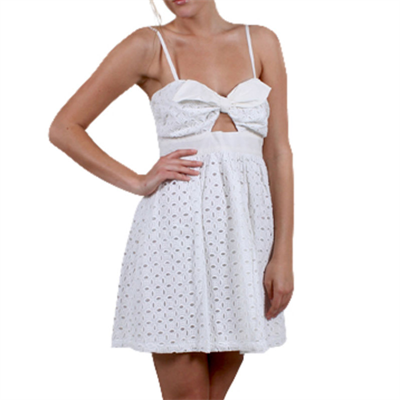 Little White Dress
Look fresh in lace, brocade, or simple cotton. This summer trend always returns.
Summer Siesta
This final tip is practical. Always bring a pair of your comfiest and warmest pj pants. You will be happy you did when the a/c turns your hotel room into a freezer.