Actress Kim Cattrall: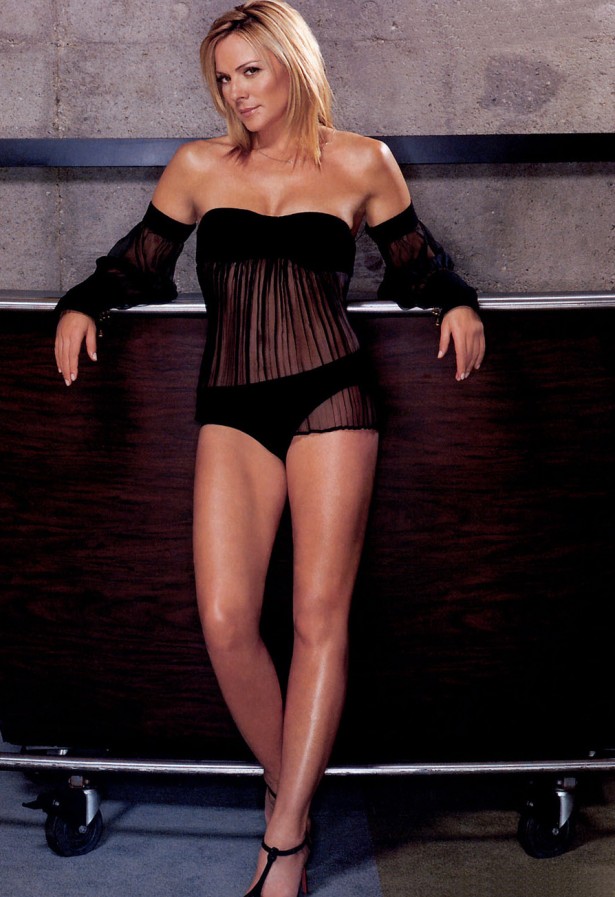 "I lost my virginity at 15 and thought: 'Is that it?' I was not ready for the experience. It set a pattern after that. I was not expecting a great deal from sex – and I did not get it, either. I would have been better to discuss sex with girlfriends, and I think girls are more open today. No one really tells you how to do sex. I remember reading the Kama Sutra, but could not really understand it…I separated love from sex, or just thought sex would lead to love. It did not, of course.
– from an interview with Britain's Sun newspaper, 2010
Singer-songwriter Alanis Morissette: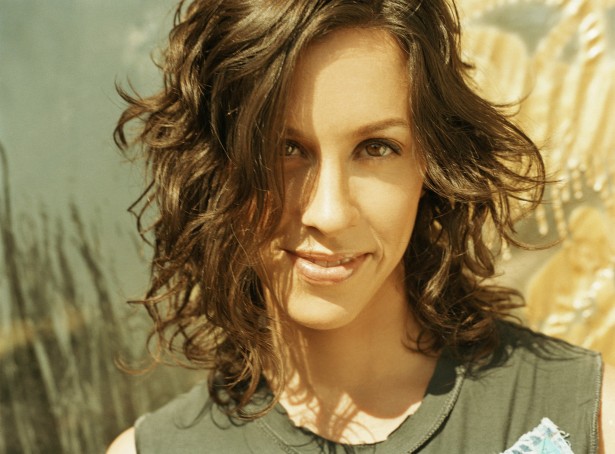 " Brought up Catholic, I was taught that if you're a virgin, then you're clean and men will love you and you are going to be this prize. So while I was very sexually active from the time I was 14 years old, I remained a virgin, which was hilariously ridiculous in retrospect. But I was inundated with this whole you-have-to-stay 'pure' thing. (Eventually) I had sex and saw how beautiful and freeing and godlike it was." Who was her lucky liberator? Morissette didn't say. "But we don't need to talk about him, poor guy. He's one of the greatest loves of my live, still, to this day."
-from an interview with Maclean's, 1999.