Readers,
What it is, What it is!?!?
Back once again for Blog number 5, thanks for reading! I have been having a good time writing! : )
This week I wanted to split my 500 words into a few different chunks. Check it out:
First, HAVE to re-cap the weekend in Toronto with my Bachelor Buddies: Kiptyn, Ed and Arie. Holy Hockey… We had a friggin blast. Quick re-cap:
Thursday night was a belly-dancing dinner at Sultan's Tent! Crazy good food (unexpected, blew me away), Kip and I tried belly-dancing (did NOT go well), Arie and Ed WATCHED belly-dancing (better result). I got a new drink: Belvedere Martini, up, sans Vermouth with three olives and LOVED it. Arie, Kip and I went to bed around 12:30 EST, Ed stayed out till… time unknown!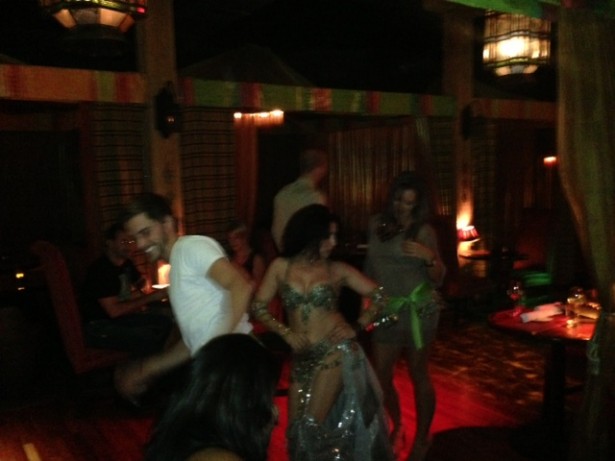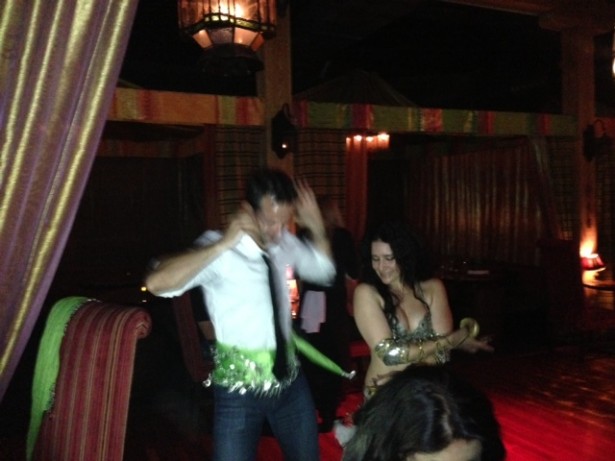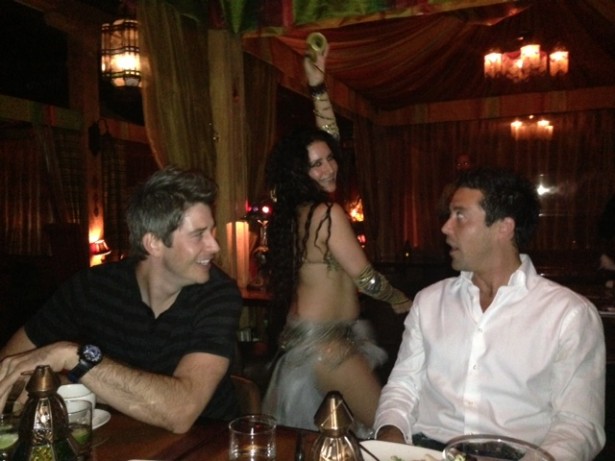 The next morning we had press with KISS 92.5 and Breakfast Television starting around 6am… No one heard from Ed till about 11:30am. YIKES!
Toronto – 1… Ed – 0!!!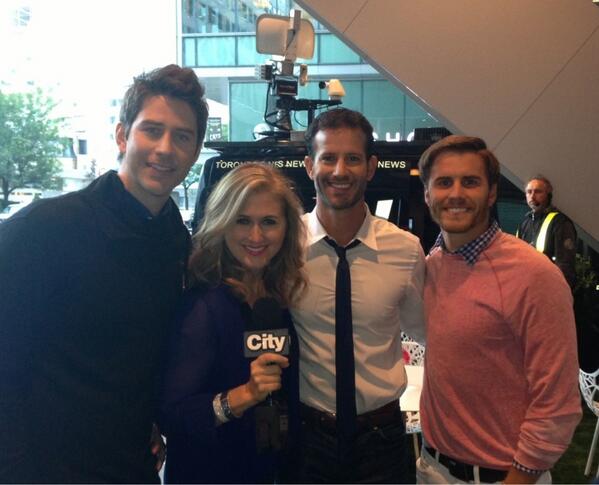 The four of us had so much fun going to gifting lounges, interviewing and breathing-in Toronto (one of my favorite cities on earth, and I dare-say a 2nd home). We power napped from 2-6pm (except Ed, he drank more…hahaha). Then rallied and headed to Eligible Magazine TIFF party at Cove31 from about 8:30pm-1:30am. Now LOOK… I am NOT a big party guy… but Mother Theresa… THAT was a fun party.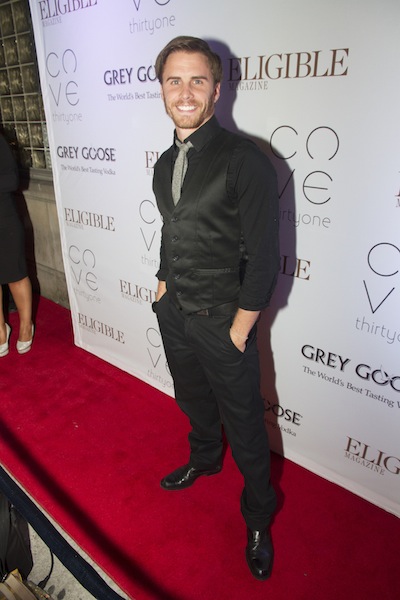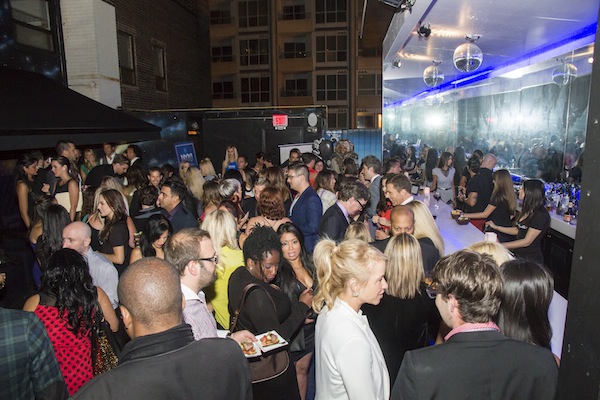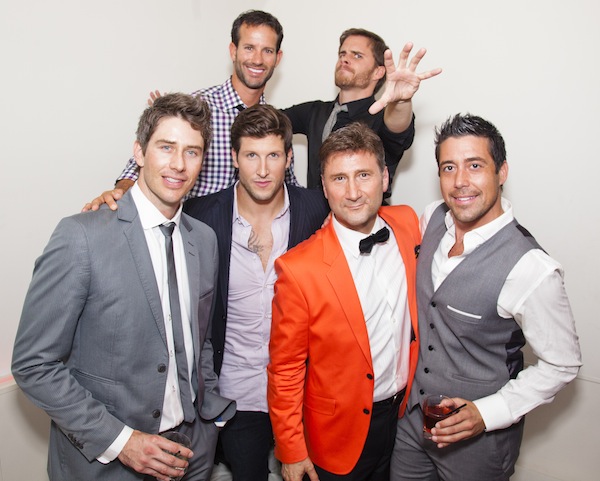 Our flights were late on Saturday, thank god, so we woke up slow and headed to the airport around 1:30pm. Though Kiptyn had to be up at 6am for a flight back to SD for a wedding… Jealousy, Not-Applicable.
If you ever have the chance to get to TIFF, please GO. It was so much fun, TONS of Celebs walking around… Madness.
Lastly!
I have some Bachelor Advice, but FIRST… I want to shout out to Meg Brown and Karisma Hathi. They had almost identical comments on my last blog, super sweet: thanks for reading AND listening to my music. LOVE.
OK, the advice tid-bit for the week:
I am NOT someone that is into material things. I would much rather save money, and not spend needlessly on things like clothes… BUT… for the single, eligible lifestyle… I think it is important (IMPORTANT) to feel good about yourself, and that tackling a night by the horns, can feel that much better if YOU FEEL like you look good.
So, by all means… once a month, splurge a little… buy a new outfit that you CRUSH, and that confidence you feel: will translate into an interaction with someone you are digging that night.
Thanks again for another read.
Till next time…