So summer is coming to a close and no matter how much it pains me to say this, it's true! But that's only because with every hard dose of reality, there is a silver lining and this case that is Fall Fashion which is starting to hit the sales floors now. For some men this means nothing, but for those who want to look fantastic and command a room when they enter it, then breathe a sigh of relief because I'm going to help you. If you are starting to feel a little overwhelmed on how to get a kick start on beginning your quest to find the key items that will make you secretly happy throughout the fall season, then look no further. I am going to provide you with some of my favourite fashion trends/tips that you should definitely implement into your fall wardrobe.
Starting with colour – Greys, Greens, Burgundy and Camel colors – You will want to implement these colours in a big way! These colors will be ruling the market! A little helpful hint when putting your outfit together: layering within the same colour family is completely ok. For example, different hues of grey on grey was especially popular on the fall runways.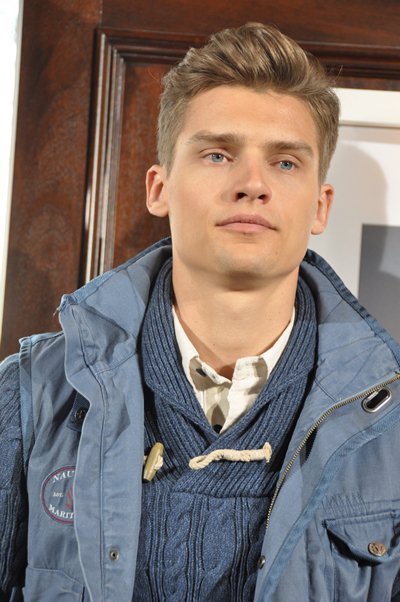 Military inspired – This trend has been consistently present for several past seasons now and it's still going strong. You will notice that the camouflage print is something that will be found in pants, jackets and accessories, especially in very stylish silhouettes.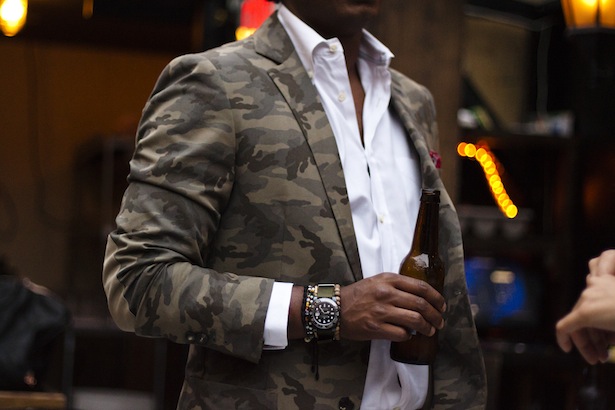 Plaids – Traditional plaids , check, herringbone, houndstooth are classics that will be present in anything from suiting to casual shirts, vests and novelty blazers. So, "embrace the plaid"!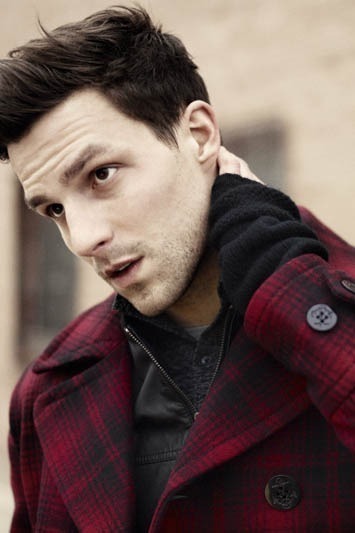 Leather – Every guy needs a great tailored leather jacket in which you can dress up and down.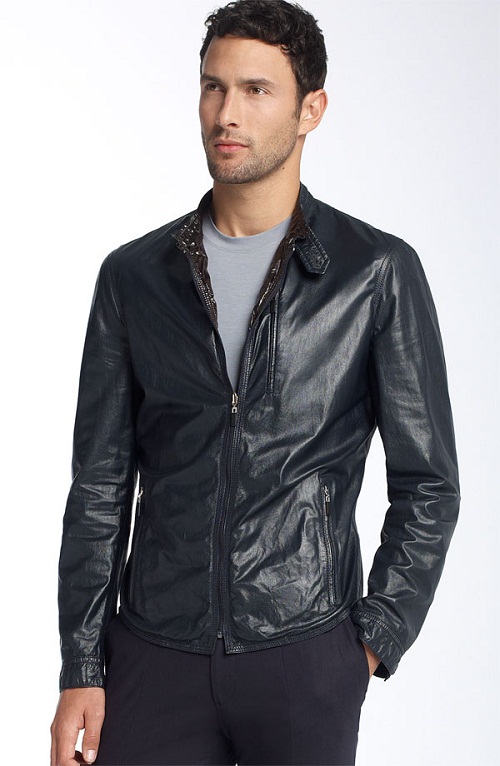 Accessories – My personal favourite and what I believe is very much needed are "statement scarves". This is a trend you should not be afraid of!! Have fun with this! There is nothing more attractive than men stepping outside of their fashion box and adding a printed or solid color scarf. In order to serve this " must have" accessory justice, you should create a flawless look. The best way to achieve this is to add a scarf as a finishing touch. Let me walk you through this… wear a dress shirt layered with a fine gauge sweater or vest and then add your blazer. I realize this sounds like you will be a hot sweaty mess with all these layers but keep in mind, it's the fall and you will look fantastic!!! For the final finishing touch, wrap your statement scarf around your neck. This will look amazing and if you pair this outfit with cuffed chinos or denim, you are dressed to impress.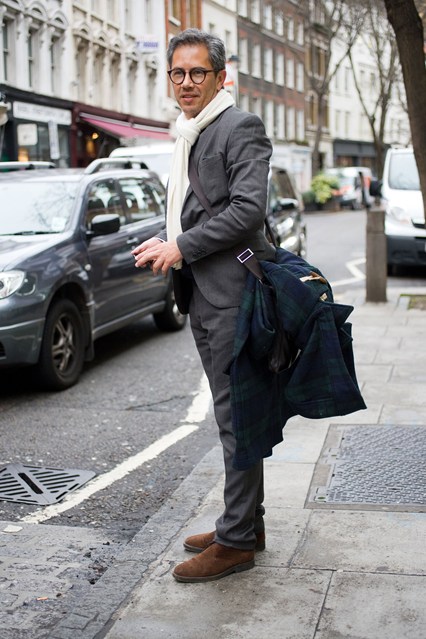 I'm a huge believer that everything is in the details, especially for men because the most common problem men fall into is "playing it safe". That is why it's so important that when shopping, you look for different details on clothes such as buttons, piping, fabric and fit.
Hope this helps!! Happy shopping!