You know the big idea I'm referring to. That idea that's going to make life easier for others, and make life better for yourself and your loved ones. It's that little voice in the back of your mind that says I'm the solution, give me a try and we'll make the world a better place. It's that voice that you entertain sometimes as you day dream and visualize, but then put it off for another day. But if you pause and think about it for a moment, tomorrow never really comes.
Launch your Big Idea today!
I don't necessarily mean change your social media status, or throw a launch party today. I mean start by writing down your idea in detail. What the desired end result looks like, and what it's going to take to get there. Surely you're going to need a team of professionals to advance your goal forward. Who are they? Who do you know that can help?
But here's the exciting part, you don't have to be able to see the whole staircase and know every step. All you have to do is take the first step. That's what having faith is all about: Taking the first step on an invisible staircase and believe with confidence you will make it to the top.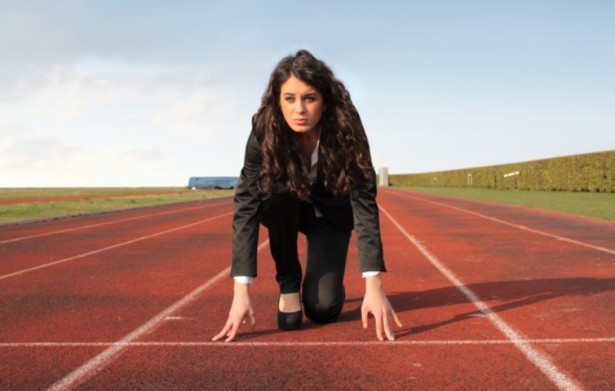 And guess what, you're going to trip and fall a couple of times. That's all a part of the process. If you're afraid of a few bumps and bruises then get out of the game now and stick to your day job. But if you are willing to get past the fear of a little pain, and proceed with strong work ethic and tenacity, then the rewards will be in abundance as you move forward in your journey.
You may have already written down your goal. You may have already told a friend about it. Now may just be the time that you execute the plan with-out fear of rejection. It's always on the other side of fear that holds your treasure. And to you I say:
Launch your Big Idea today!
For those that are in touch with their spiritual side, they say when you pray it is you talking to God, however when you have intuition it is God talking to you. And he knows we need people like you. We need you to be a leader in your expertise, so it can inspire us to also launch our big idea today.
—
As a side note, between you and I, I'm launching my Big Idea today by letting you know that after 5 years in the making, Joy & Love the eBook will be available on Tuesday October 15th, 2013.
Joy & Love,
John–