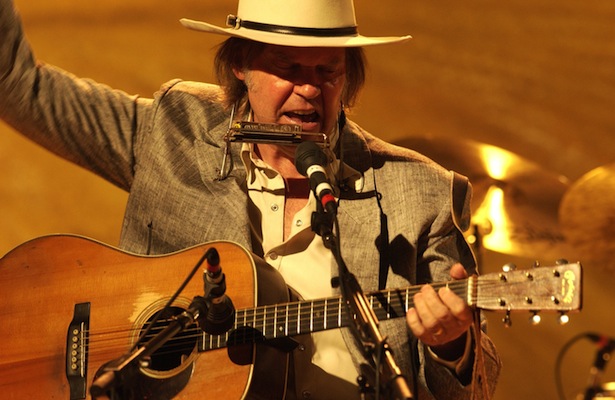 1. Neil Young: The rocker may not have a student at Winnipeg's Kelvin High School for very long, but while he was there he played in several bands and started making a name for himself in the local folk scene. After dropping out, Young moved to Thunder Bay and met American musician Stephen Stills.
2. Mordecai Richler: When he was 19, the man who would become the greatest Canadian author of his generation droppped out of Sir George Williams College, where he was studying English, and moved to Paris on a whim. The young Richler knew he wanted to be a writer, so he followed in the footsteps of Ernest Hemingway, F. Scott Fitzgerald and other members of the 1920's "Lost Generation".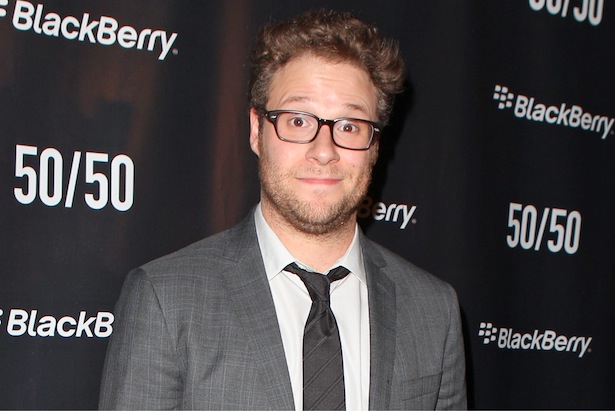 3. Seth Rogen: The Vancouver native has never been shy about preferring comedy to school, and stared writing the first draft of his comedy hit Superbad when he was 13. At 16 Rogen was cast in Judd Apatow's Freaks and Geeks and dropped out of Point Grey Secondary School to relocate to Los Angeles. Although Freaks and Geeks lasted only one season, Rogen has written, produced and starred in numberous Apatow projects including Knocked Up and Pineapple Express.
4. Frank Stronach: Before Magna International made him one of Canada's richest men, a young Franz Strohsack dropped out of school at 14, to apprentice as a tool and die maker in Weiz, Austria. After moving to Canada, Stronach washed dishes, mopped floors and, when he founded his first company, slept on a fold-up mattress next to his machines.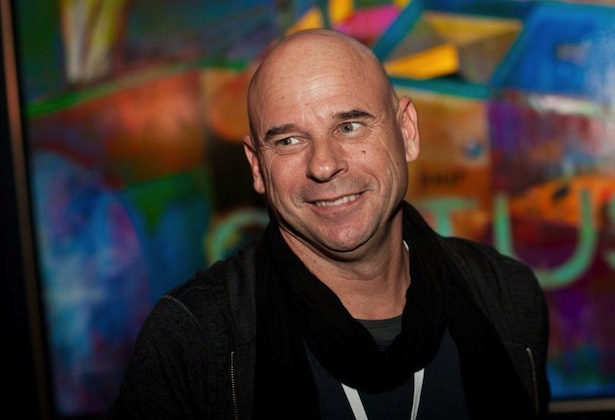 5. Guy Laliberté: After Laliberté dropped out of school at age 19he was homeless and swallowing fire for spare change. Thirty-odd years later, the Cirque Du Soleil founder is now a billionaire playboy-space tourist who enjoys professional high-stakes poker and is the 11th richest man in Canada. In 2008, he was awarded an honorary degree from Laval.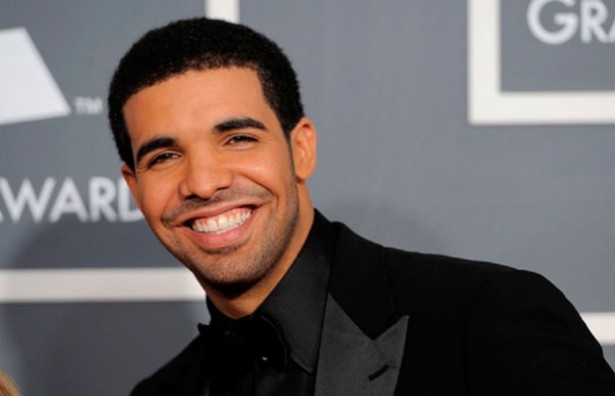 6. Drake: When he was only 15, Aubrey Graham dropped out of Toronto's Forest Hill Collegiate to play a student on Degrassi: The Next Generation. Years later, after his rap career exploded, Drake finished his high school diploma by correspondence at the age of 26. in a graduation speech at Jarvis Collegiate, Drake said that all the material things he's earned didn't make him as happy as knowing he'd "followed through" with his education.
Sources: The Maclean's book of lists.