Whether it's the changing colors of the trees or smell of pumpkin pie, there is something very romantic about fall. It's the best time of the year to go on a first date and eventually fall in love. The summer humidity is gone, so no more worrying about frizzy hair or melting of your foundation. This season is perfect to meet someone new. Here are a few awesome fall date ideas you will FALL in love with
1. Fall colours nature walk or hike
With the fall colors arriving there are a great views of nature to enjoy. Go for a walk through a colorful trail, enjoy hiking on fresh mountain air and pack up a cozy fleece blanket and a picnic basket to finish up the day by chowing down some fall delicacies.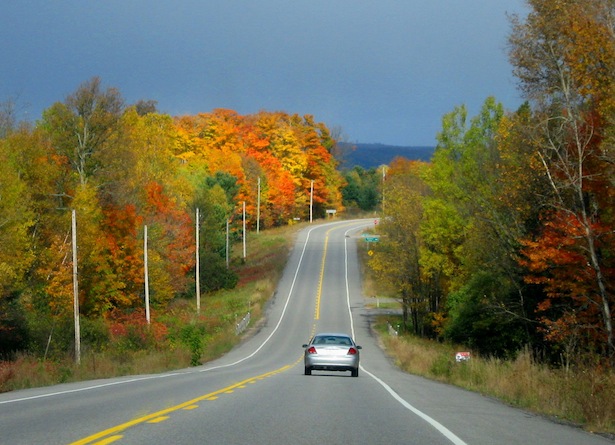 2. Shopping for holiday gifts together
Even with Christmas being over a month away, it's good to jump start on some holiday shopping. Together you can help each other pick gifts for your family members. By doing this, you will get to know more about each other, and as a new experience, it gives you a lot more to talk about on the next date.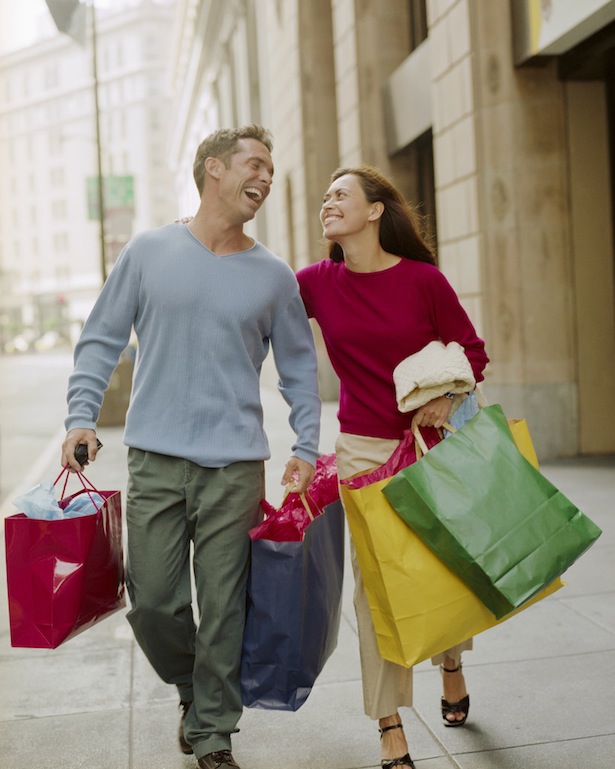 3. Stargazing
If it's done right, stargazing can be perfect date. If you live in the city, and have access  to a roof top terrace with an amazing view, it makes great setting for a nice, romantic (and inexpensive) date. There's nothing more cozy than spreading out blankets on the roof, drinking wine and allowing the conversation to flow freely. If you are in the country side, put on your warm cozy sweater and drive to a secluded spot, and lay on the hood of your car. Snuggle up and enjoy!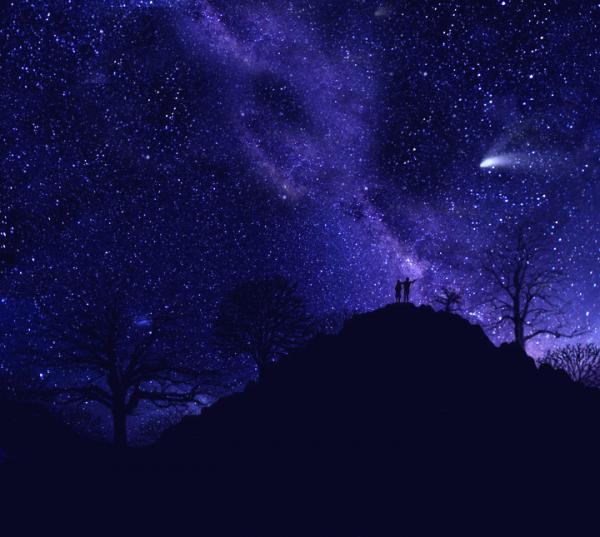 4. Coffee date
Warm coffee on a cold day always gives you that nice cozy feeling. So why not treat your date with an early morning rendezvous at a coffee shop. Pick up some seasonal drinks, sit near the window and enjoy the fall scenery.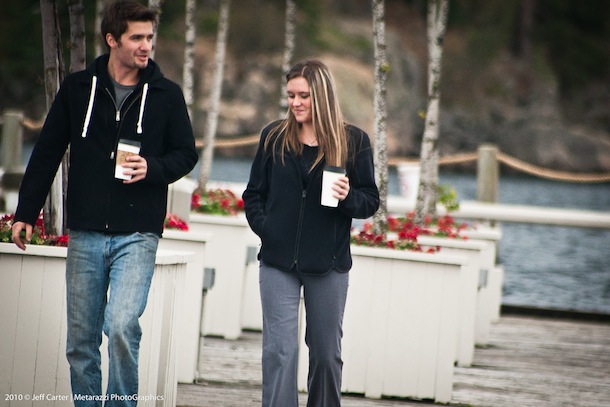 5. Halloween fun
If you both like dressing up and going out, choose a party to attend this Halloween. Costume parties are perfect to get to know someone because you get to see each other in an environment where everyone is acting silly, goofy and at the same time, it allows you to create a new fun experience together. Go costume shopping together, watch a scary movie or go for a haunted house tour. Getting scared is a perfect opportunity to get physical with your date.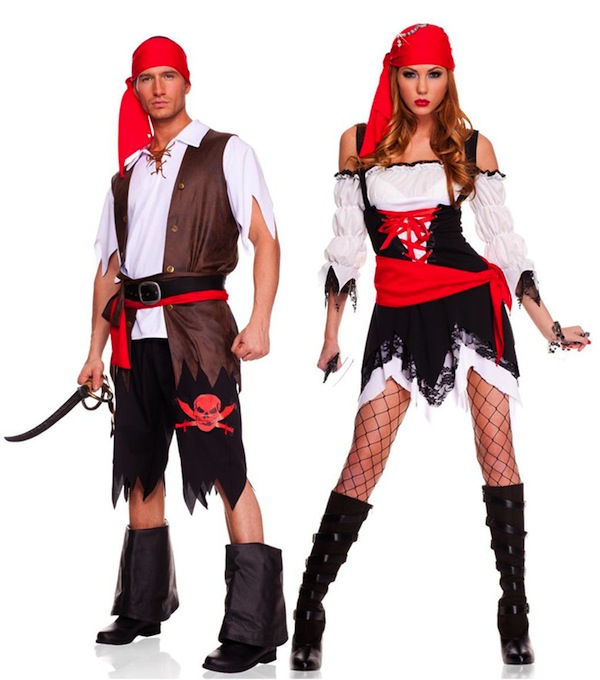 6. Enjoy a scenic ride
Find a local ranch that offers late fall rides that follow a scenic route where you can both enjoy the fall scenery, right at the time where peak foliage is arriving. Try horseback riding or add a wine tasting tour.
7. Go for a football game
Football games make great dates; particularly first dates. It's comfortable, fun, and you don't have sit there and think of what to talk about because the conversation topics are right in front of you.
8. Have a spa date
Everyone loves getting a nice spa treatment. Going to a spa for a date can be a great and fun idea. The fact that you're being pampered by strangers is a fun experience for anyone. And when your date is having fun and feeling relaxed, there will be romance in the air.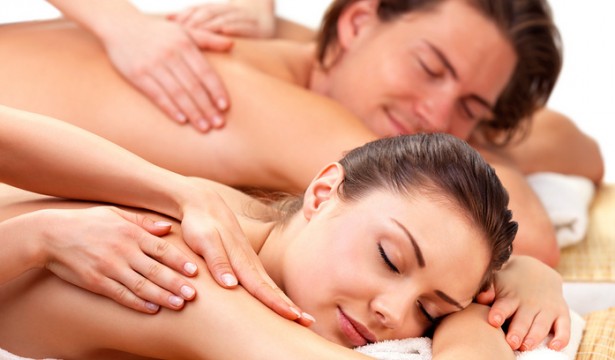 9. Discover a new town together
If you're looking to try something new, then you need to try this spontaneous date idea. Spend the afternoon getting to know a new area in town and walk down the streets hand in hand.
10. Cozy conversation by the fireplace
Take advantage of the chilled weather and get cozy by the fireplace. I suggest getting a big fuzzy blanket, making a yummy drink and cuddling up together in front of the fire. Cute!