READERS,
Hello! Hard to believe I have been blogging for Eligible for half a year now! A quick note to say: I continually love this magazine, the brand, and the image that they uphold. Kudo's Eligible… thanks for having me.
OK!
This time around I want to talk about YOUR image and how it applies to dating.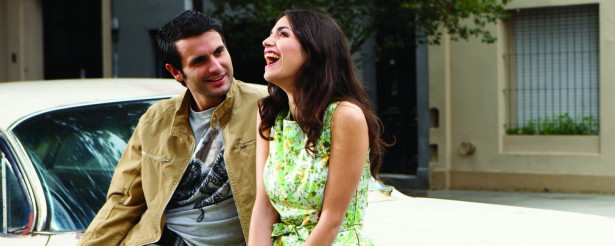 First, image is important. It isn't everything, but it's important. The real meat and potatoes of a person lies well beyond what they look like (image)… but especially for first impressions, and even into dating, marriage… your image is important.
On the surface I'm talking about the way you dress, do your hair, how you smell, how you walk, how you talk… Are these things that you take time on? Do they send a message about yourself? About your likes, interests? (Guys) Are you paying attention to the way you present yourself to the world AT ALL?
Long story short. TAKE time to consider how you look. Spend a couple hundred bucks on new clothes that make you feel good!
Image also has to do with how YOU think YOU look. What DO you think of yourself? Would you want to date you? What do you smell like?
And lastly what do the things you say, SAY about your image. Are you an understanding person? Are you a jokester? Are you a jerk? Are you well liked? Respectful? Humble? Funny? A pain in the ass? A listener? Do you dominate conversations?
ALL of the questions in this blog should be questions you know the answers too… There is no right or wrong answer. But there might be some insight on why you are or are NOT getting dates, keeping girlfriends/boyfriends for long.
Your image is self-created. YOU have control over it. Is it time for a new haircut? New clothes?
This isn't to suggest you need "things" to make you look good. I am simply suggesting that you take stock in who you are and how you look to the world.
THAT is an important thing to invest time and some money in. It makes YOU feel better, and makes others around you attracted to you.