Better Dating offers weekly tips on the best places for a date in Toronto. Check out our weekly postings for the unique and romantic dates in the city. If you've got a great idea for a date in the city, we'd love to hear from you!
TIFF Holiday Classics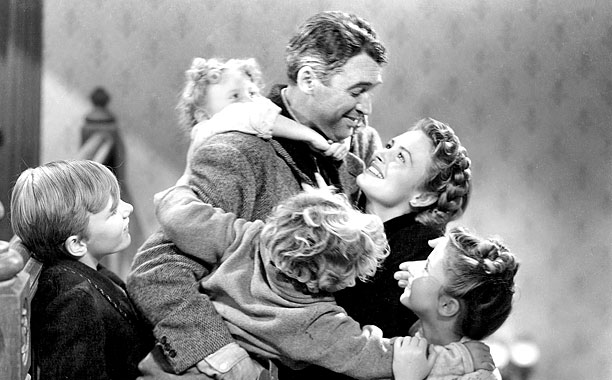 If you haven't felt the season growing your grinch heart by two sizes, then it's time to take in some cinematic holiday cheer. Stop by TIFF for four of your favourite holidays classics: White Christmas, Miracle on 34th Street, A Christmas Carol and It's A Wonderful Life.
http://tiff.net/filmsandschedules/tiffbelllightbox/2013/2440005121
December 21st – 22nd, 2013
Holiday Sweets Tour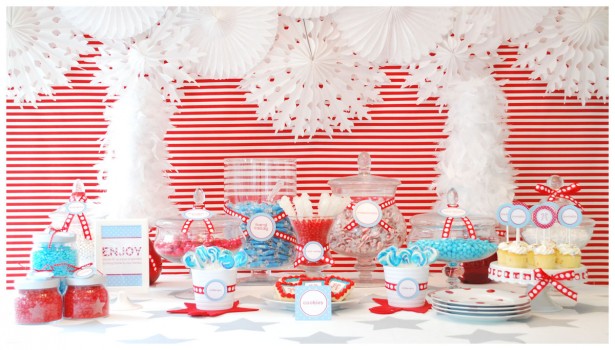 Does your sweetheart have a sweet tooth? Indulge in a tour to five confectionery stores in Kensington Market that includes delicious samples.
http://tastytourstoronto.com/bookatour2.php
December 22nd, 2013
Tallboy's Christmas Craft Beer Carnival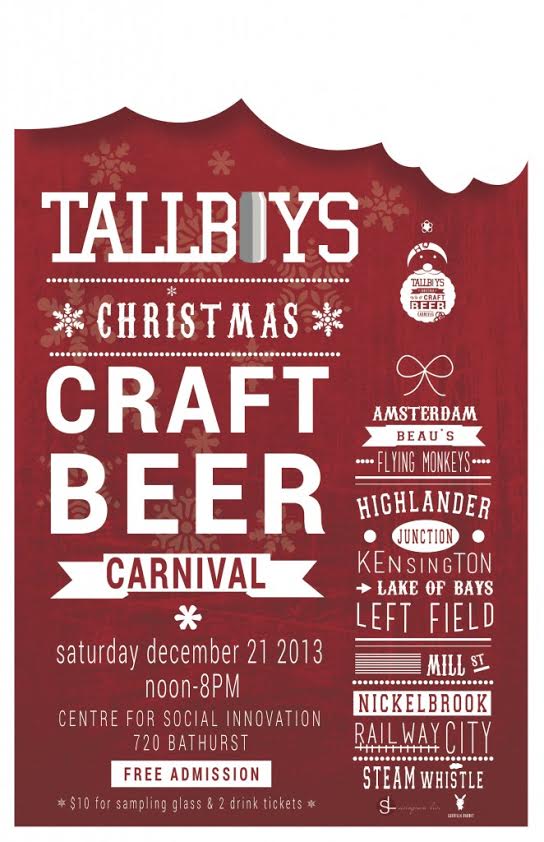 If your prefer a tallboy to tinsel then you'll definitely want to check out this Christmas carnival. Enjoy craft beers from Beau's, Flying Monkeys, Junction Craft Brewing, Mill Street and more.
https://www.facebook.com/events/234992953335179/
December 21st, 2013
Once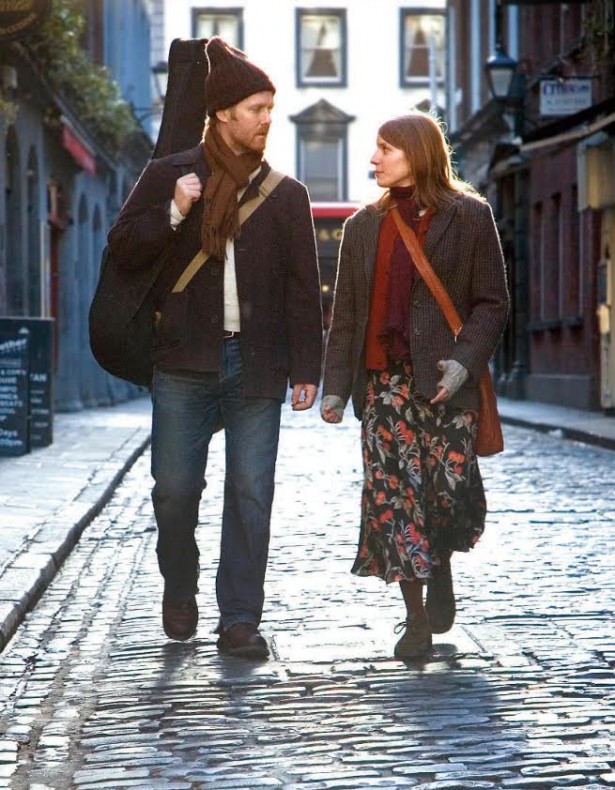 Romance your honey during the holidays by checking out this Tony award winning production. Once is a beautiful love story that is both powerful and entrancing.
http://www.mirvish.com/shows/once
December 16th – January 5th, 2014