Better Dating offers weekly tips on the best places for a date in Chicago. Check out our weekly postings for the unique and romantic dates in the city. If you've got a great idea for a date in the city, we'd love to hear from you!
Million Dollar Quartet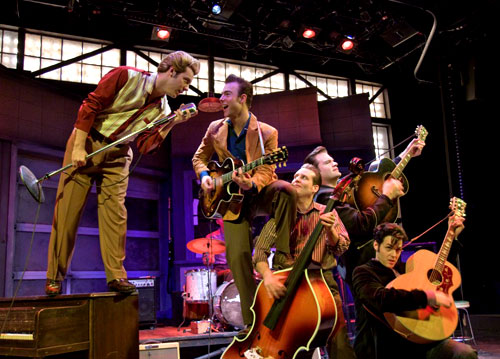 Take your date to this new smash-hit musical inspired by the famed recording session that brought together rock 'n' roll icons Elvis Presley, Johnny Cash, Jerry Lee Lewis and Carl Perkins for the first and only time.
http://milliondollarquartetlive.com/chicago-tickets.html
January 10th, 2014
Shedd Aquarium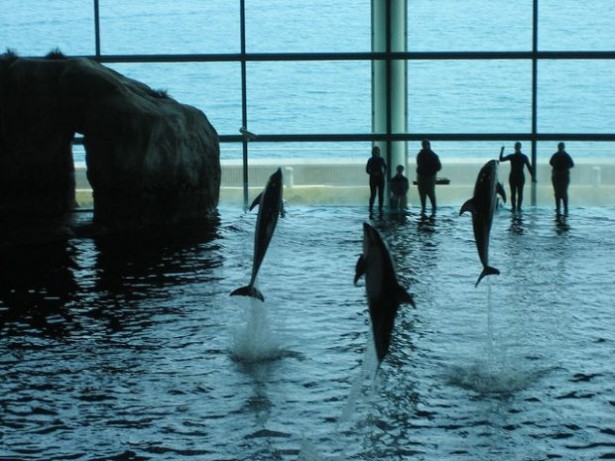 Take advantage of Illinois resident discount day and take your date on an early evening adventure to see the nautical wonders of Chicago's largest aquarium. Free admission and discounted packages mean you can splurge on a romantic dinner at one of the many restaurants surrounding the aquarium (try Volare or Shaws Crab House).
http://www.sheddaquarium.org/plan_a_visit.html
January 11th, 2014
Bev Art
Take your date on your very own beer and wine brewing adventure! Incorporating a specially prepared meal (must call ahead and book) and brewing your own beer or wine, will ensure you have lots of fun AND future dates down the road – don't forget you have to come back to bottle! Like my father always said "couples who brew together, stay together"
January 12th, 2014