Better Dating offers weekly tips on the best places for a date in New York City. Check out our weekly postings for the unique and romantic dates in the city. If you've got a great idea for a date in the city, we'd love to hear from you!
Little Branch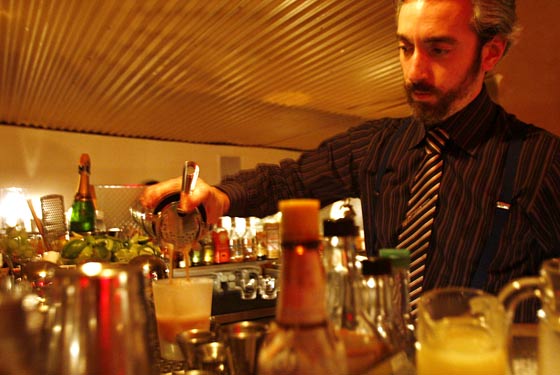 Don't miss a chance to bring your date to an evening of live jazz and handcrafted old fashioned cocktails. The staff at this bar arrive 2 hours early to hand squeeze lime juice and cut large blocks of ice to reduce drink dilution. Live jazz starts at 10:30pm!
http://nymag.com/listings/bar/little_branch/
January 9th, 2014
BarBacon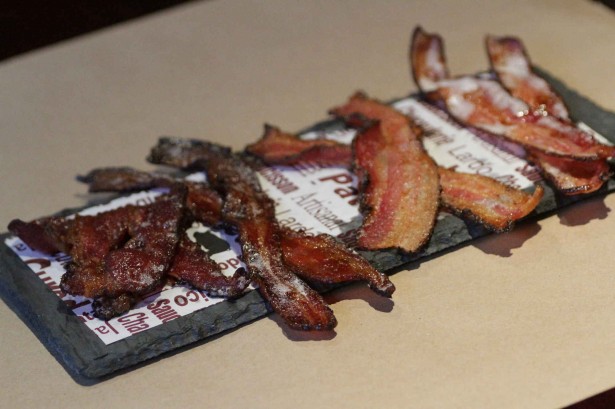 The brand new reopening of this gastropub located in Hell's Kitchen, is the perfect after work date spot offering 50% off all drafts, wines and bar rail between 4-7pm. Your date doesn't need to know about the savings though, they'll be impressed by the crowd, ambience and beer and bacon tasting flights! Gluten free options available too.
January 10th, 2014
Carbon Leaf Concert @ City Winery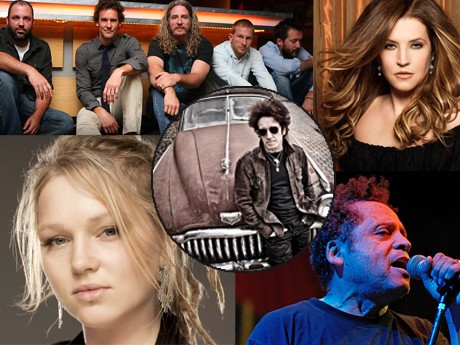 South Village's hottest new venue! Impress your date by making your own wine or choosing from an extensive and exclusive hand picked wine list, enjoy a culinary experience with executive chef Jeff Haskell, and enjoy live music by Carbon Leaf, Lisa Marie Presley and many more.
http://www.citywinery.com/newyork/restaurant-bar/reservations.html
January 11th, 2014