Better Dating offers weekly tips on the best places for a date in Calgary. Check out our weekly postings for the unique and romantic dates in the city. If you've got a great idea for a date in the city, we'd love to hear from you!
Freak Motif at Broken City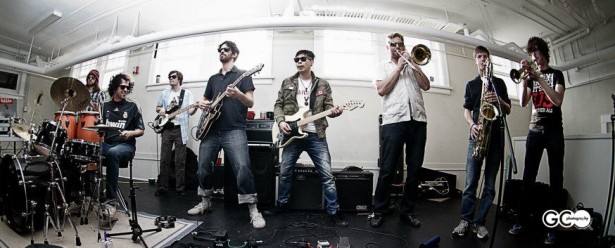 Looking for the perfect double score? No not that kind.. Take your date to local 8-piece funk band Freak Motif where 20% of the profits will go to the local initiative to raise funds for the Typhoon Haiyan relief campaign. How often do you get to be funky and charitable?
http://brokencity.ca/events/thursday-january-16/
January 16, 2014
Rollerblading @ Lloyds Recreation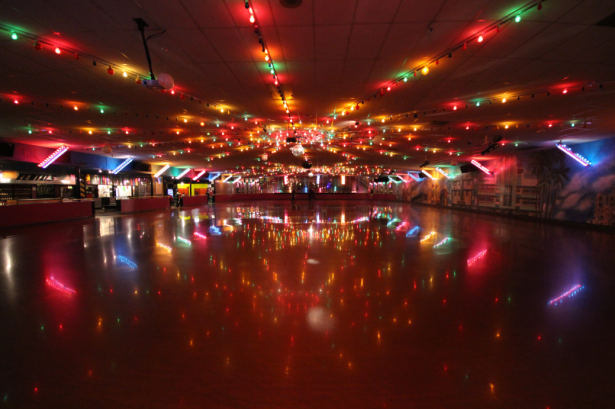 Looking for something different for your regular Saturday date night? Try something new! Indoor rollerblading can be a great bonding experience- especially if you're both first time bladers. Its active, fun and gives you the opportunity to hold her hand all night long – open till midnight!
http://www.lloydsrollerrink.com/
January 17th, 2014
Raw Bar by Duncan Ly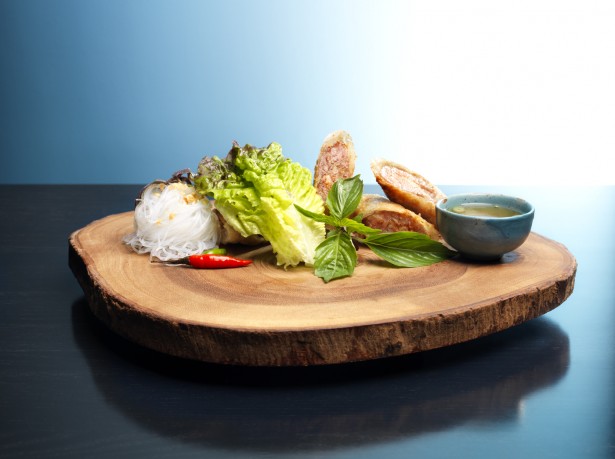 If you haven't had a chance to check out Duncan Ly's Raw Bar – make it your date spot this weekend! In October of 2013 they went through major renovations to inspire and compliment their Vietmodern theme of cuisine. Make sure to try a signature cocktail while you're there, the cocktails are entered into Calgary's Summer Cocktail Competition and only the winners stay!
http://www.hotelarts.ca/dining/raw-bar
January 18th, 2014
Rothney Astrophysical Observatory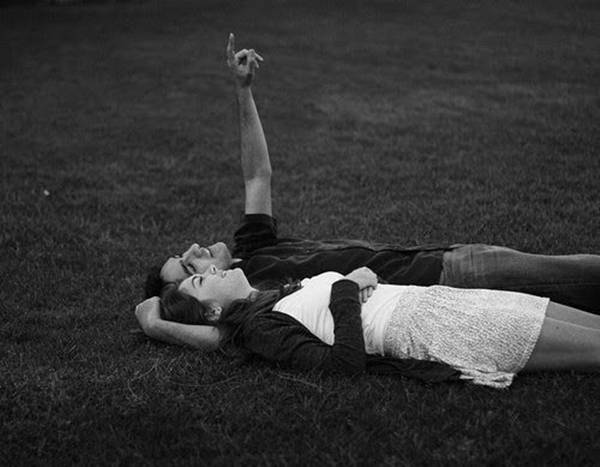 The University of Calgary is nestled on a hillside at the foot of the Rocky Mountains, providing one of the most panoramic, beautiful and sophisticated views of Calgary. Their nationally acclaimed department of Astronomy holds one of Canada's biggest telescopes which is easily accessible to the public day or night. Impress your date with a cozy and seclusive evening of watching stars at the peak of the mountains – don't forget to bring a blanket and coco!
http://www.ucalgary.ca/rao/visiting
 January 19th, 2014