Better Dating offers weekly tips on the best places for a date in Calgary. Check out our weekly postings for the unique and romantic dates in the city. If you've got a great idea for a date in the city, we'd love to hear from you!
The Year of The Horse- Chinese New Year Carnival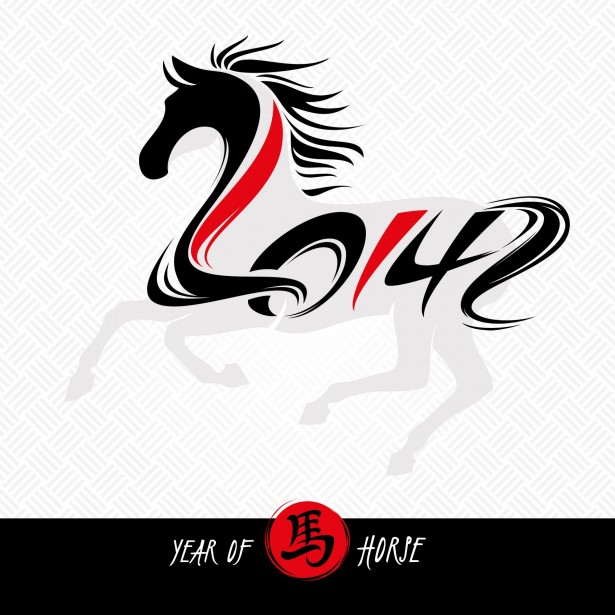 Feel like you didn't celebrate enough for the New Year's? Or did you have too much fun and would like to relive it? There is plenty going on during this Chinese New Year's celebration. There will be festival performances, martial art demonstrations, folk art demonstrations, festival food, games, artworks exhibitions, lucky draws, silent auctions and an indoor bazaar of trade booths selling all kinds of gifts and festival items.
http://www.visitcalgary.com/things-to-do/events/2014-year-horse-chinese-new-year-carnival
January 25-26, 2014
A Different Kind of Skating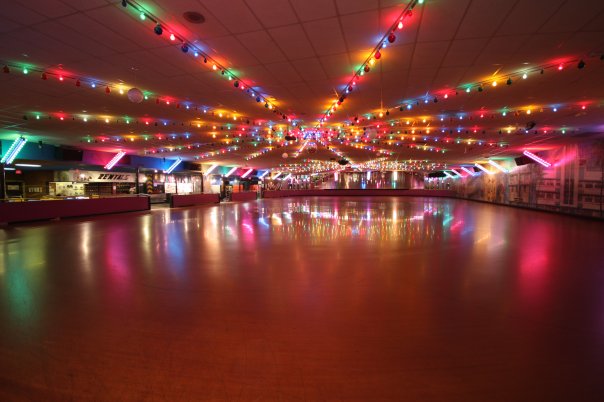 Are you tired of the cold winter weather? Instead of regular skating in the cold, try out the Roller Rink at Lloyds Recreation! This way you have all the pleasures of skating without the freezing cold weather. With great music and amazing lighting, this place is a unique and fun option for date night!
http://www.lloydsrollerrink.com/
Winter Night Lights Sleigh Ride Date Night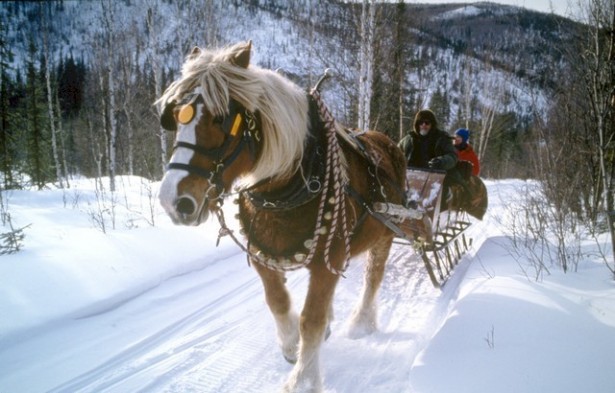 Feel like having a romantic night out? Then why not go to the Heritage Ranch Red Deer for a romantic night time sleigh ride and dinner. The sleigh ride is half an hour long through the ranch with over 20,000 lights. The restaurant was also rated as the most romantic restaurant in Calgary by the Golden Fork Awards in 2013. Now that sounds pretty romantic!
http://www.todocanada.ca/winter-date-night-ideas-around-calgary/
High Performance Rodeo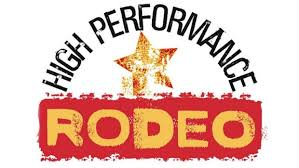 The High Performance Rodeo is not just your average rodeo, it is Calgary's International Festival of the Arts! There are plenty of things to look into including theatre, music, dance, comedy, interdisciplinary art and even a parade on Friday morning. So take a look at the activity that would make the perfect date night for you!
January 24-26, 2014