Better Dating offers weekly tips on the best places for a date in Toronto. Check out our weekly postings for the unique and romantic dates in the city. If you've got a great idea for a date in the city, we'd love to hear from you!
Brrrrr! Winter Music Festival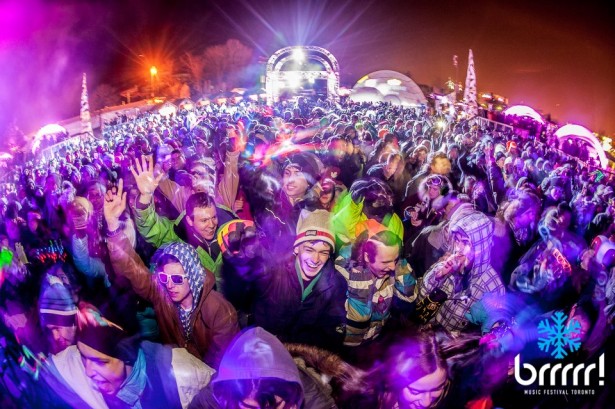 If you've got a high tolerance for cold and a love for electronic music you'll want to check out Brrrrr! Winter Music Festival. Performances includes Felix Cartal, Less Foss and Wolfgang Gartner.
February 1st, 2014
Winterlicious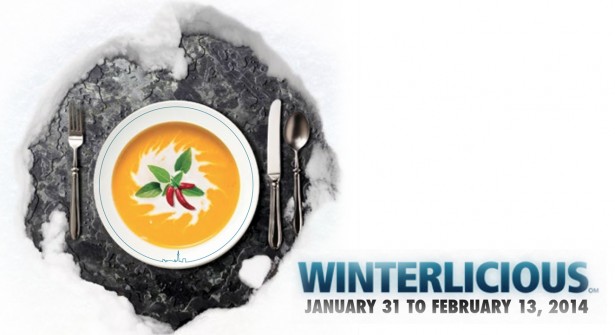 Always wanted to dine at Toronto's top restaurants? This week marks the beginning of Winterlicious 2014. Enjoy an evening at Canoe, Lee, or Bent for a fraction of the cost.
http://wx.toronto.ca/inter/se/restaurants.nsf/Winterlicious?readForm
January 31st, 2014 – February 13, 2014
B.A.T.L. AxeThrowing Tournament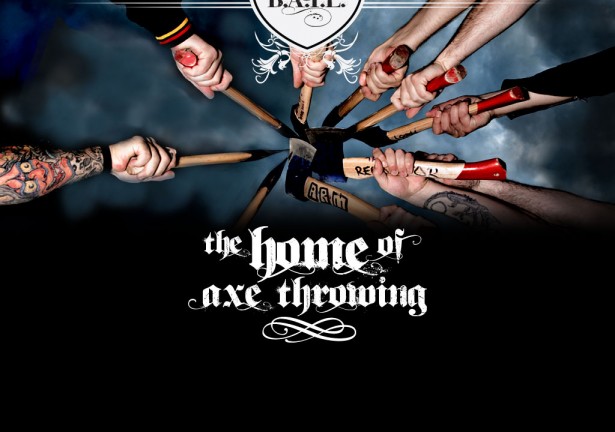 Planning a group date with an edge? Plan a battle throwing tournament! B.A.T.L. is a battle throwing league that hosts small parties for tournaments. Grab your favourite double-daters and start practicing your throwing arm.
Toronto Tea Festival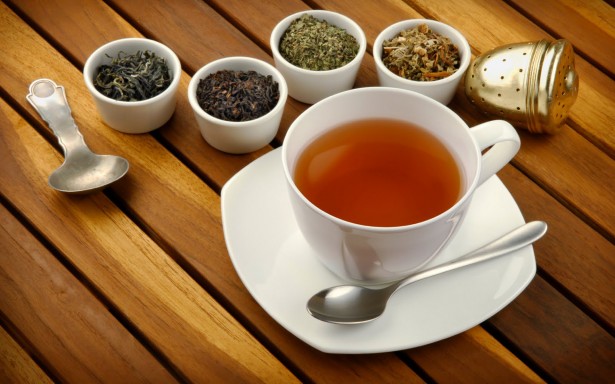 For a more civilized affair try the Toronto Tea Festival. Sip on unique teas, learn about tea ceremonies from around the world, and buy some for a cozy date night at home.
http://teafestivaltoronto.com/
February 1st – 2nd, 2014