Better Dating offers weekly tips on the best places for a date in Toronto. Check out our weekly postings for the unique and romantic dates in the city.
Prom Noir at the ROM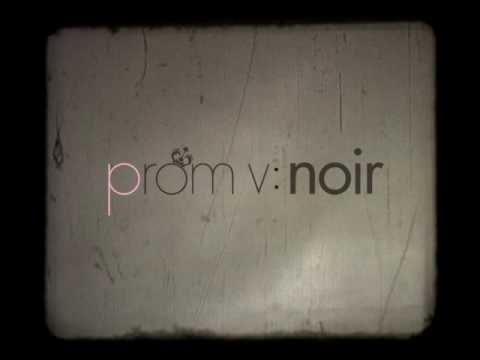 The ROM's Young Patrons Circle is hosting a night of macabre and glamour at their Prom Noir. Check out their creepy but enticing promo video here.
March 27th, 2014
One of a Kind Spring Show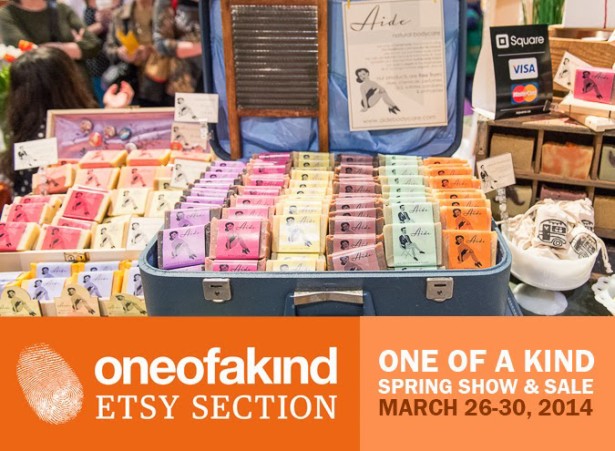 For unique gifts, clothes, crafts and art, check out the One Of A Kind Spring Show. 450 exhibitors bring to Toronto original, handmade pieces from all over the world.
http://www.oneofakindshow.com/toronto/index.php
March 26-30th, 2014
Toronto Festival of Beer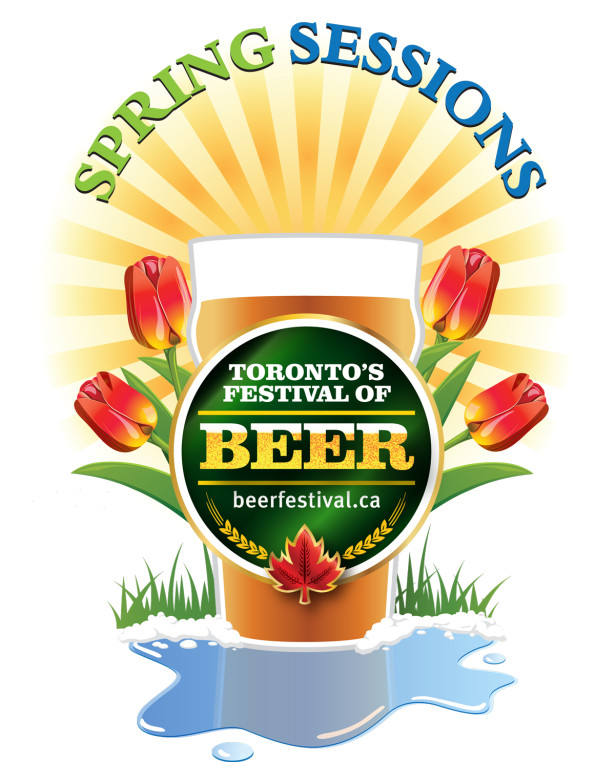 If you love this summer event then get an early taste at Toronto's Festival of Beer Summer Session. Taking place at the Evergreen Brickworks, this event includes a ton of local breweries and great food vendors.
March 28th & 29th, 2014
Canada's Alternative Market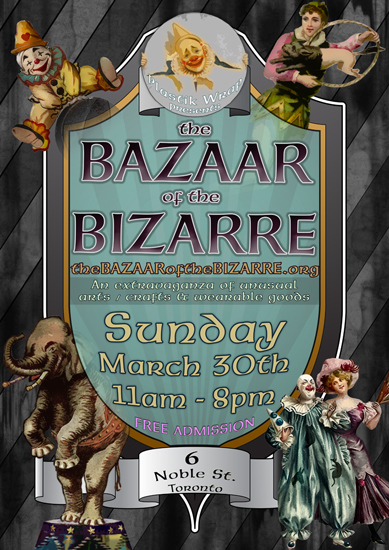 If the One of a Kind Show just isn't quirky enough for you then check out Canada's Alternative Market. This Bazaar of the Bizarre promises everything from the slightly different to just weird.
http://www.plastikwrap.com/bazaar/Toronto-Spring-2014/
March 30th, 2014