Better Dating Ideas offers weekly tips on the best places for a date in Toronto. Check out our weekly postings for the unique and romantic dates in the city.
Hot Doc's
We have a special place in our hearts for Hot Doc's. Check out over 180 documentary films across 12 venues in the city. From zombie culture to bad 90's movies, there's something for everyone.
April 25th – May 4th, 2014
Bond Affair Dinner Series

This monthly dinner series continues after their kickoff dinner last month. Hosted at the Bata Shoe Museum, all proceeds from this delish event go to Literature for Life.
https://www.facebook.com/Bondaffairdinner
April 25th, 2014
Raptors vs. Nets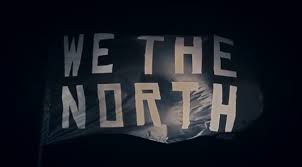 The Raptors take on the Nets in their tied play-off series. Catch the game on the big screen outside of the ACC or in a more civilized fashion at Real Sports.
April 25th, 2014
Le Brunch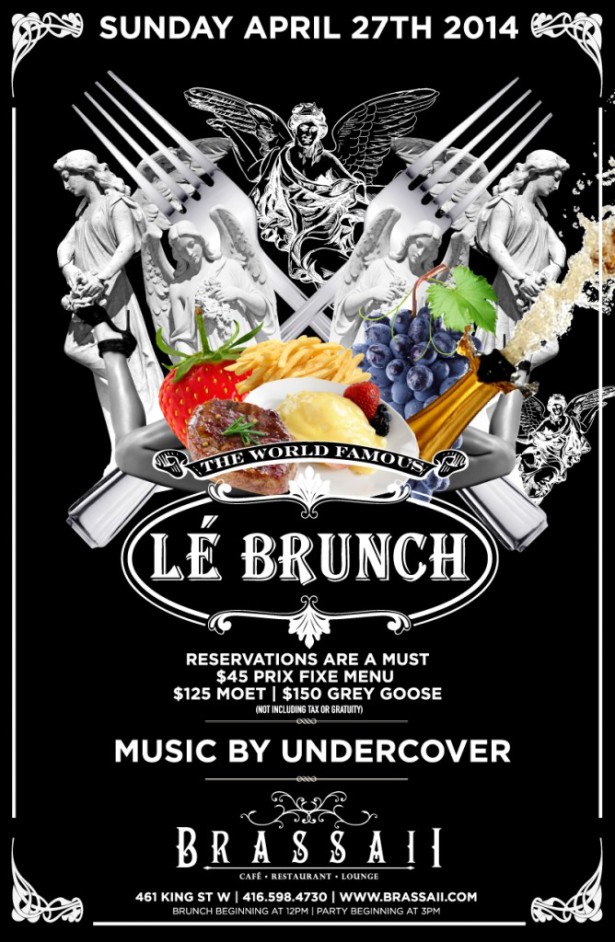 Take your brunch to the next level with the cities only brunch after-party. Le Brunch offers a sophisticated atmosphere and meal followed by a mid-afternoon bottle service.
https://www.facebook.com/events/203157326560821
April 27th, 2014