Better Dating Ideas offers weekly tips on the best places for a date in Chicago. Check out our weekly postings for the unique and romantic dates in the city.
Rooftop at theWit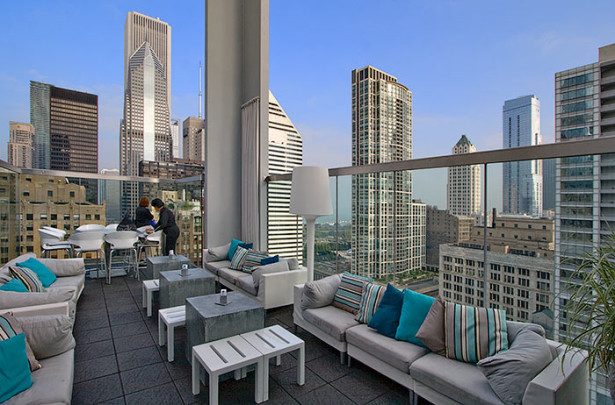 If you're looking for a trendy lounge with an amazing view the rooftop patio of theWit is the perfect place to be this Friday night. With fireplaces in every corner, live music, and one of the best views in Chicago, theWit is the perfect place to enjoy an intimate date.
May 9th, 2014
"Original Tease" At The Lincon Tap Room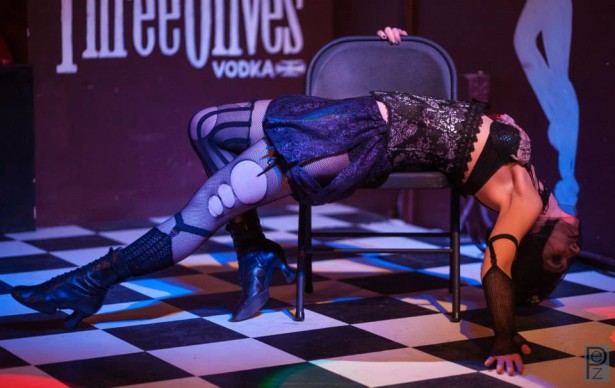 The "Original Tease" is back at the Lincoln Tap Room and better than ever!  Enjoy a FREE, sexy night out and check out this show filled with amazing performances that will have you dancing in your seat!
http://www.originaltease.com/lincolntap.html
May 9th, 2014
Seventh Annual Chicago Zombie Pub Crawl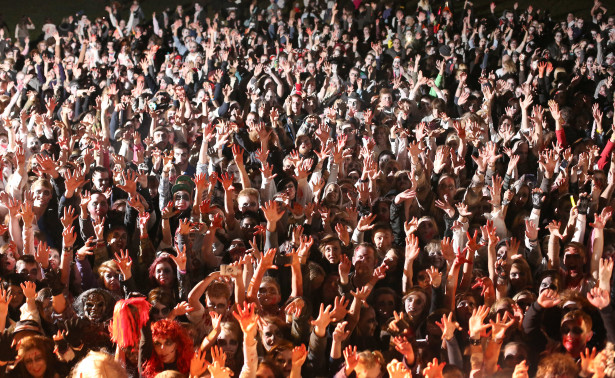 Chicago's own Zombie Pub Crawl has returned! Watch out for the thousands of zombies roaming between nine of the best bars in Andersonville.  Join the crowd and get your freak on!
http://www.chicagozombiepubcrawl.com
May 10th, 2014
American Beer Classic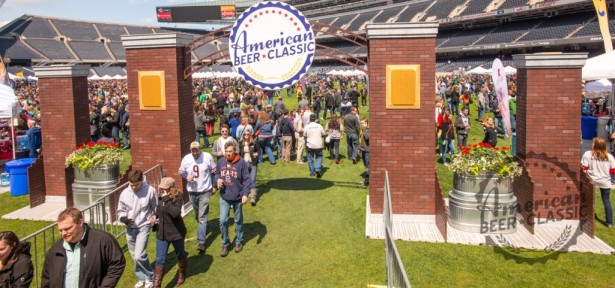 If you love beer and mingling, make sure to check out the American Beer Classic. With over 100 breweries and over 500 types of beer, this festival could not be a more relaxing place to hang out with your friends and meet some new people along the way!
http://americanbeerclassic.com
May 10th, 2014