Better Dating Ideas offers weekly tips on the best places for a date in NYC. Check out our weekly postings for the unique and romantic dates in the city.
 West Side Rifle and Pistol Range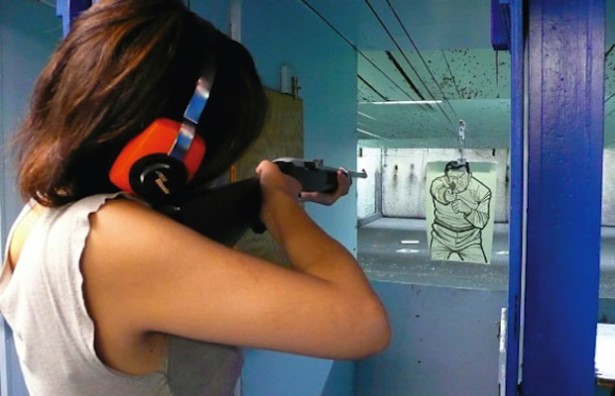 Impress your lady by taking her to an original dating spot and bring the adrenaline on. You will both enjoy an afternoon of firing guns and rush. Our tip for this date is to continue the fire burning well into the evening at Mayahuel (East 6th Street), where you will unwind with voyages of misty mescal and delicious sangria.
May  9th – 11th, 2014
New York Mets vs. Philadelphia Phillies
This would be a great event to take her for a date. She will definitely feel special and appreciate sharing a sports moment. Our tip for this date is not to get too into the game. Make sure to keep the conversation flowing and that she is enjoying herself.
http://www.nyc.com/events/new_york_mets_vs_philadelphia_phillies.1046399/editorial_review.aspx
 May 9th, 2014
Cocktail Festival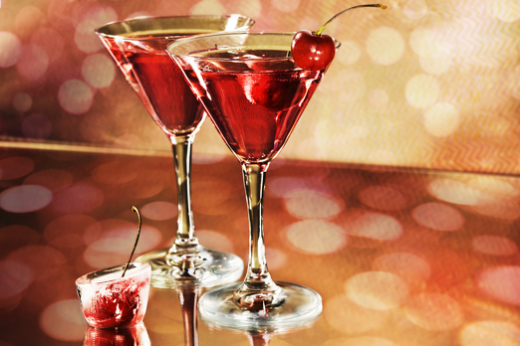 A night at The New York Public Library filled with music, dancing, merriment, mischief, wild performances, scandalous art, nibbles, noshes, chaos, curiosities, and infinite twists, turns, and general sensory excess… Oh – and did we mention over twenty-five thousand cocktails? Could this date night be any more perfect?!
http://www.manhattancocktailclassic.com/
May 9th – 13th, 2014
Aladdin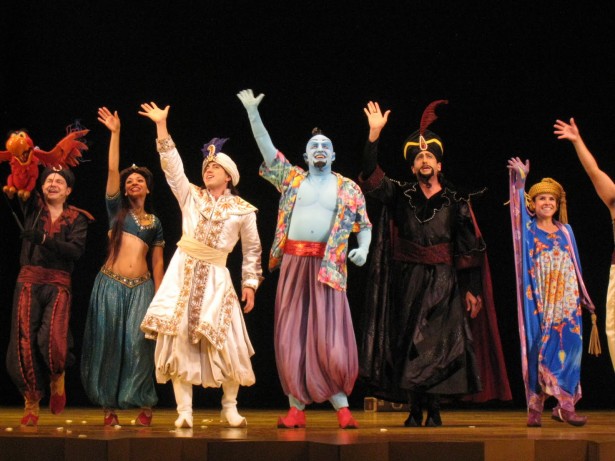 Turn a Sunday movie date into an entertaining theater date at the New Amsterdam Theater. A closing show for this Broadway musical with stunning set work and costuming will give you the points you were looking to gain with that special girl.
http://www.nyc.com/events/aladdin.1194575/editorial_review.aspx#content
May 6th – 11th, 2014
by Erika Lesmes