Better Dating Ideas Toronto offers weekly tips on the best places for a date in Toronto. Check out our weekly postings for the unique and romantic dates in the city.
Shuck-U Oyster Class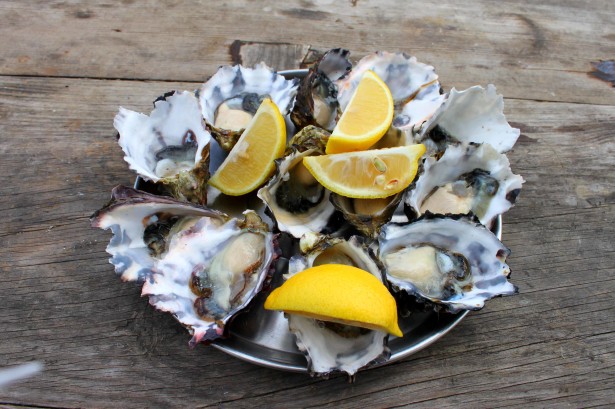 Instructed by Patrick McMurray of Starfish, learn more about sustainable oysters and then pair them with local Ontario wines. Yum.
http://www.stlawrencemarket.com/events/event_detail/230/Shuck-U%20-%20:%20Sustainable%20Canadian%20O
April 9th, 2014
Canadian Music Week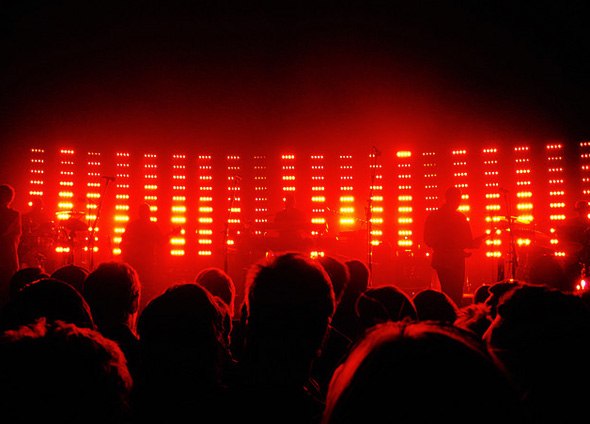 Another year, another week of Canadian talent. Curate your own schedule at over 60 locations and check out heavy-hitter (non-local) headliners Tegan and Sara, M.I.A., and Ellie Goulding.
http://cmw.net/music/schedule/
May 6th, -May 10th, 2014
Cupcakes and Cocktails at Bite Bar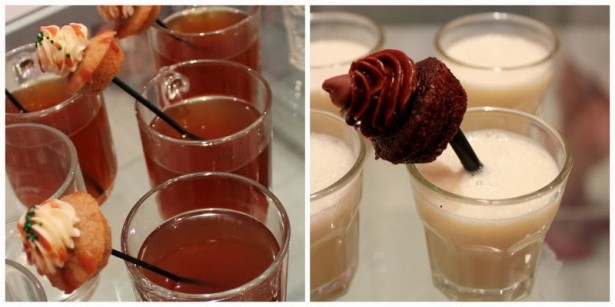 Bite Bar offers sweets that pair well with even sweeter cocktails during their weekly dessert tastings. Sweet tooth required.
Toronto Flower Market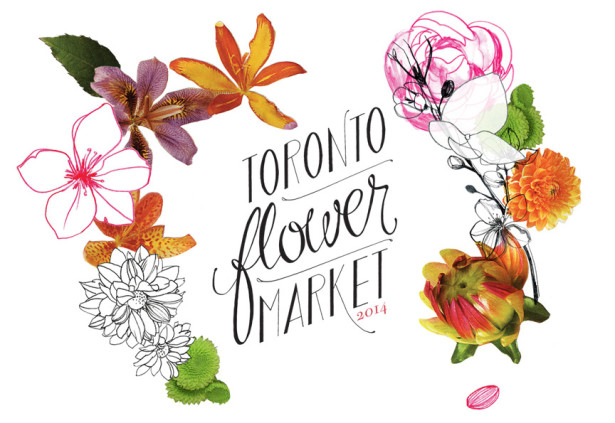 The birds, bees and tulips have arrived and spring is in the air. Stop and smell the roses at the Toronto Flower Market and pick up a bouquet for your future mother-in-law.
http://torontoflowermarket.ca/
May 10th, 2014