In the summer everything looks better, the trees are full of leaves, the beaches are cleared and the water is flowing, so why should your body be any different? If you are looking to get summer ready without spending a fortune, here are some tips to get you looking hotter in the heat!
1) Eat right!
During the summer you're not only looking to stay fit and healthy but also stay hydrated, the perfect summertime snack is watermelons or cantaloupes. They are great for you but also keep you hydrated without having to keep a bottle of water by your side at all times.
2) Focus on your butt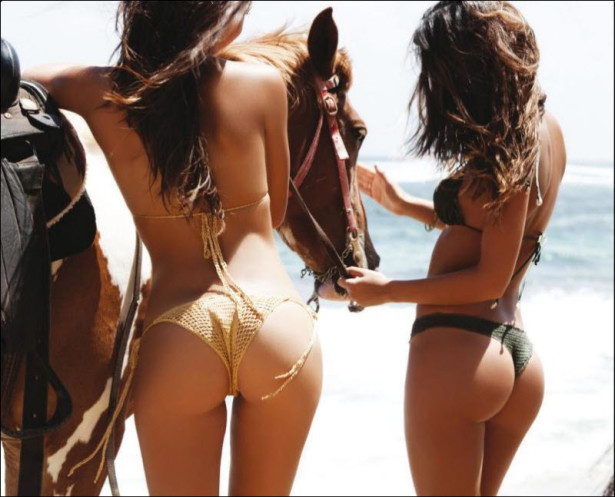 The best way to look sexy in a bathing suit is to have a toned bum. Nobody wants a saggy bikini butt, so make sure you spend extra time working out your bottom to ensure you're the talk of the beach. Look online for some great but firming exercises!
3) Eat smaller meals, more frequently
Instead of the average three meals a day, try five. Eating more meals but in smaller proportions helps the digestion process and digestion burns calories! More meals a day also helps you avoid over eating.
4) Say no to booze
Although summer is the perfect time to grab a patio drink with your girls or to enjoy a Corona lounging pool side, in reality alcohol is a huge cause of extra (and very unwanted) calories. By passing on the drinks you will be more energized to do a workout or to go for a walk.
5) Stay moisturized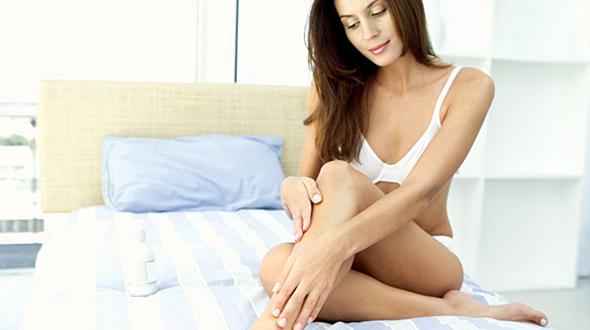 With the intense heat of summer comes dry and flaky skin. Every time you get out of the shower, moisturize your body with a basic unscented moisturizer. Applying moisturizer on damp skin allows the skin to absorb the moisture better then applying to dry skin. Moisturized skin also helps give your skin the "dewy" look that provides a fresh and clean look!
Say adios to winter and hello to summer! These little tips will help you become the sexy beach babe that you want to be!
By Erin Tymoszewicz