Better Dating Ideas Chicago offers weekly tips on the best places for a date in your city. Check out our weekly postings for the unique and romantic dates in the city.
 Art, Wine, and Entertainment: DU You!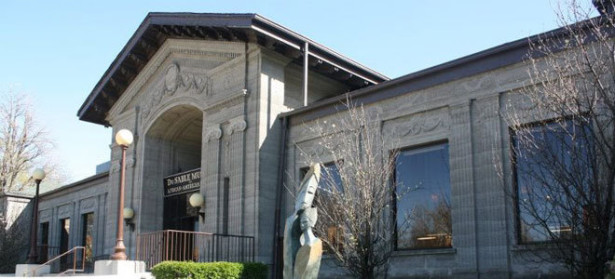 Take the night off, relax, and create something beautiful! The DuSable Museum is hosting an after hours "hands on" artistic demonstrations where YOU are the artists! No artistic experience required, wine and edibles included.
http://www.dusablemuseum.org/events/details/dusomething-creative-art-wine-and-entertainment
May 16th, 2014
AIC After Dark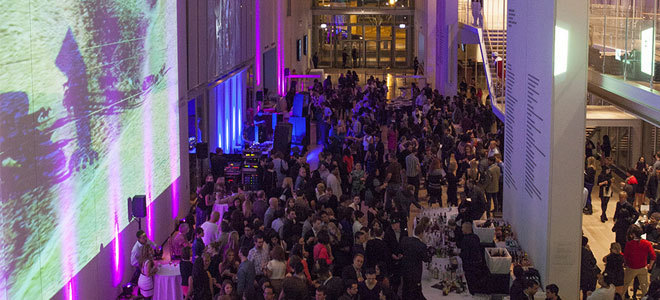 A night at the museum – Chicago style. The Art Institution of Chicago is hosting an after hours exhibit featuring works by Christopher Wool, music, and live theatrical performances. Don't let this event pass you by, it only comes around once a year!
http://www.artic.edu/event/after-dark-9
May 16th, 2014
Chicago Mayfest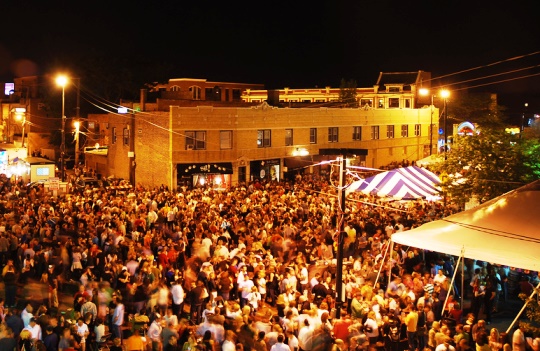 Kick off Chicago's street festival season with the best bands, food, and crowd around! Mayfest is known to be not only the first, but largest festival of the summer. Rain or shine, come out and have a few drinks and party with your hometown crowd!
http://starevents.com/festivals/mayfest/
May 16th-18th, 2014
 Chicago Cubs vs. Milwaukee Brewers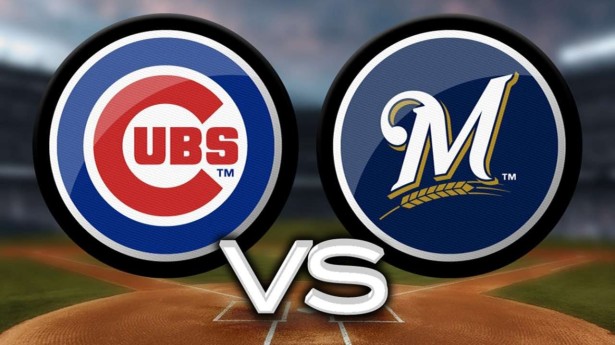 Take your date out to the ball game! Grab some popcorn and beer, and enjoy the sun at this weekend's home game versus the Milwaukee Brewers taking place the Wrigley field!
http://chicago.cubs.mlb.com/schedule/?c_id=chc#y=2014&m=5&calendar=DEFAULT
May 18th, 2014