Better Dating Ideas Calgary offers weekly tips on the best places for a date in your city. Check out our weekly postings for unique and romantic dates in the city.
Bragg Creek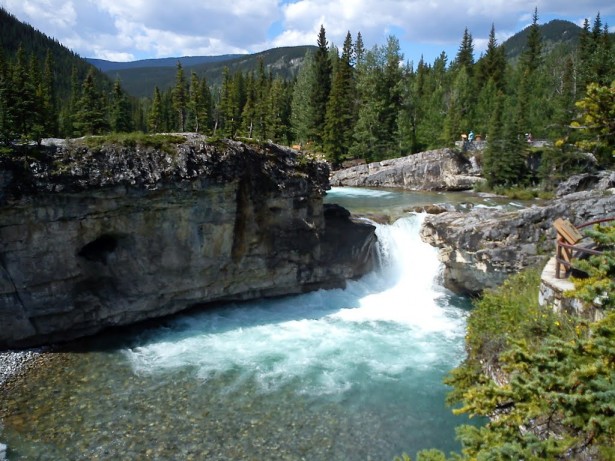 Shop, dine, play and stay at Bragg Creek this weekend. Now that the nice weather seems as if it's here to stay you might as well hit the trails  of Bragg Creek and show off your athletic side. If hiking isn't your forte then take your date through all the shops and experience all the local art and trinkets.
http://www.visitbraggcreek.com/visiting-here/about-bragg-creek.html
May 30th, 2014
 17th Ave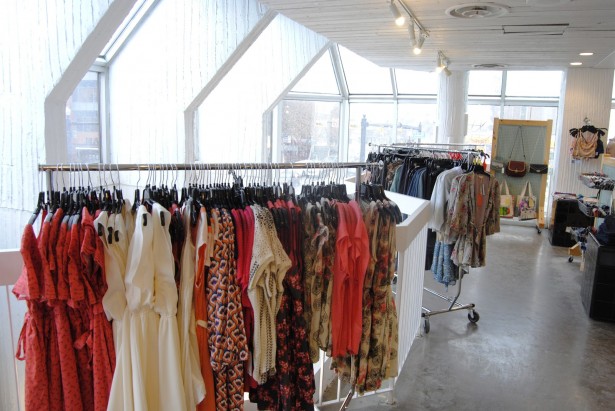 Calgary retail and entertainment district is a fun way to change up your dating regimen. With music, shopping and many restaurants you are bound to please both parties, no matter what they are looking to do.
May 31st, 2014
Australia Festival In Calgary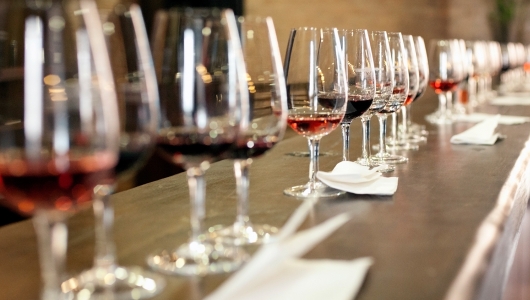 Celebrate thirsty Thursday the correct way at the Australia Festival, a true celebration of Australian wines. You'll experience the juiciness of wines grown in the heat of Australia. Get your 'mates' together and spend the evening on a wine walk about….
https://www.facebook.com/events/239814989552351/
May 29th, 2014
Give a Mile: Picnic in the Park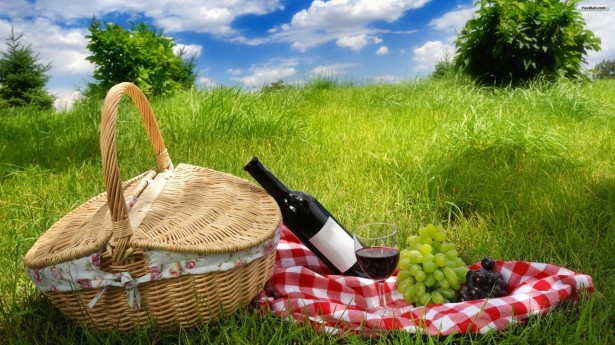 Enjoy a picnic while giving back! Support Give a Mile's mission to provide flights that unite deserving family members with their critically sick or terminally ill loved ones. Bring your date to Give a Miles first annual picnic (rain or shine). There will be games, live entertainment, a DJ and more!
May 31st, 2014