Better Dating Ideas Chicago offers weekly tips on the best places for a date in your city. Check out our weekly postings for unique and romantic dates in the city.
Thursday Night Out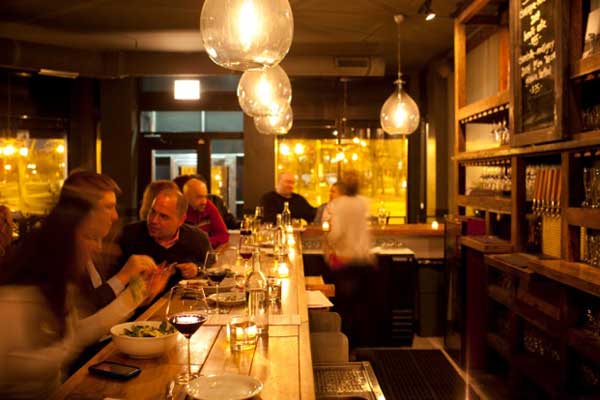 Enjoy a late night out downtown in Oak Park. Shops and resturaunts stay open late, and give participants vouchers for meals and percentages off of movies and purchases at select stores! Go out for a late night stroll and enjoy the best downtwon Chicago has to offer.
http://www.downtownoakpark.net/special_pages/tno.html

May 29th, 2014
Guided Kayak Tour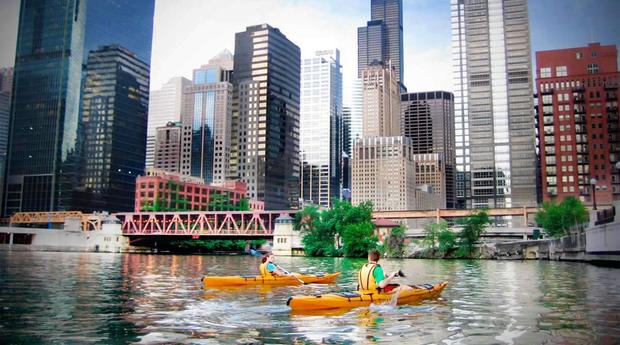 Always wanted to try kayaking but never knew where to start? Check out Chicago's own Guided Kayak Tour! Enjoy all nature has to offer down the Illinois River, I&M Canal, or the Mazon River.
http://www.kayakmorris.com/kayak.html
May 30th, 2014
Chicago's Original Brewery Tour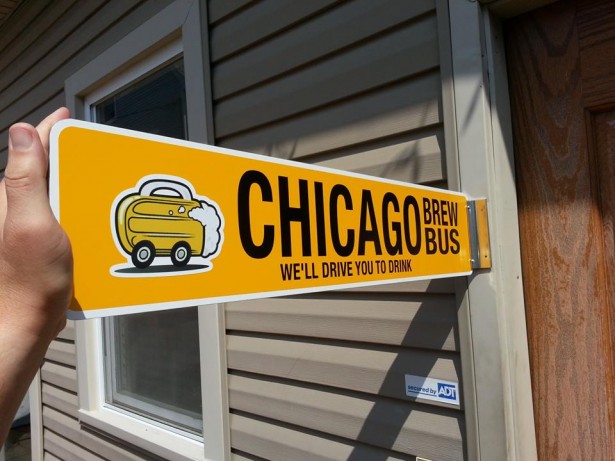 Tour three of Chicago's best breweries this Saturday! The tour includes a party bus for transportation, drink tickets, and tours of all the breweries, and the opportuinity to order some food to keep you on your feet!
http://www.chicagobrewbus.com/the_tours/
May 31st, 2014
Trivia Night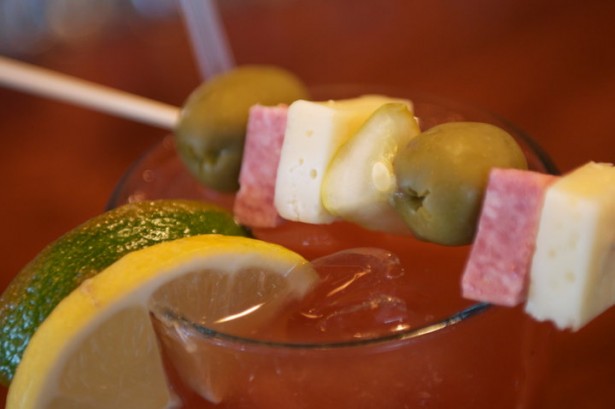 Why would you stay in on a Sunday when you could come out to Logan's Bar and Grill for some trivia! Test your knowledge and enjoy their Bloody Mary special while you're at it!
June 1st, 2014