Better Dating Ideas LA offers weekly tips on the best places for a date in Los Angeles. Check out our weekly postings for the unique and romantic dates in the city.
Backstreet Boys & Avril Lavigne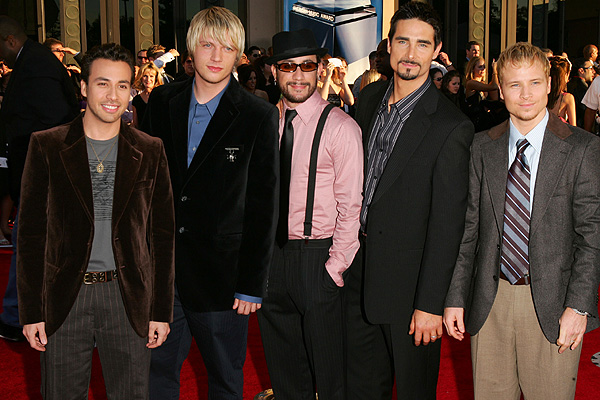 Your weekend would be incomplete if you didn't hit up The Forum for a concert by mega-talents Backstreet Boys and Avril Lavigne. It's not a complicated date idea and everybody loves music! So don't hold back and let go! Can you name all the song titles from the artists I just mention?
http://www.voiceplaces.com/los-angeles/backstreet-boys-avril-lavigne-04580127-e
May 29th, 2014
The Dinner Detective – Murder Mystery Dinner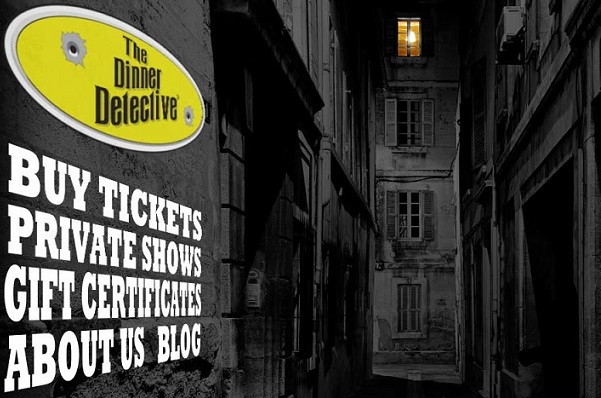 Join this exciting cruise that is hosting an event where you can be the detective you never got to be! You and your date can combine your brain prowess together and unravel a murder mystery while enjoying a four course sit down dinner. It is also mentioned that it is a comedic murder, so never fear!
http://www.thedinnerdetective.com/
May 29th-31st, 2014
Los Angeles Ballet: La Sylphide with Serenade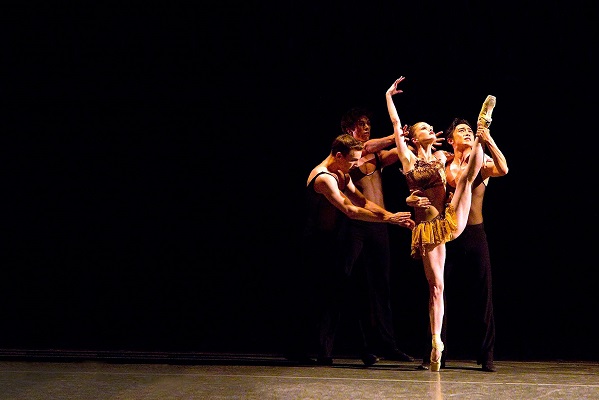 In an older, and possibly more romantic ballet than Swan Lake, La Sylphide is the first tour outside of California for the host company, so don't miss it when it's in the area! Who wouldn't like a play about a young, rich and entitled boy who falls in love with a girl from a magical realm?
http://losangelesballet.org/la-sylphide-performance
May 31st, 2014
Long Beach Comic Expo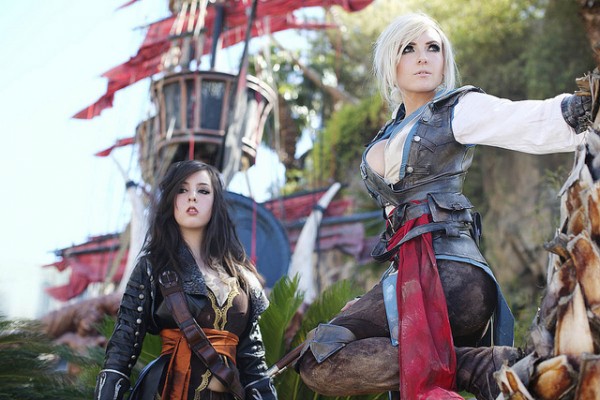 It's Comic-Con time! If you and your date both loves comics, then why not come out to this convention? Not only great for sight-seeing, but you'll probably find lots of up-and-coming local talents, and new and hard-to-find titles. Just be prepared to spend a lot of time browsing around, and of course, spending lots of cash.
http://longbeachcomicexpo.com/
May 31st – June 1st, 2014