Better Dating Ideas NYC offers weekly tips on the best places for a date in your city. Check out our weekly postings for the unique and romantic dates in the city.
Red Hook Festival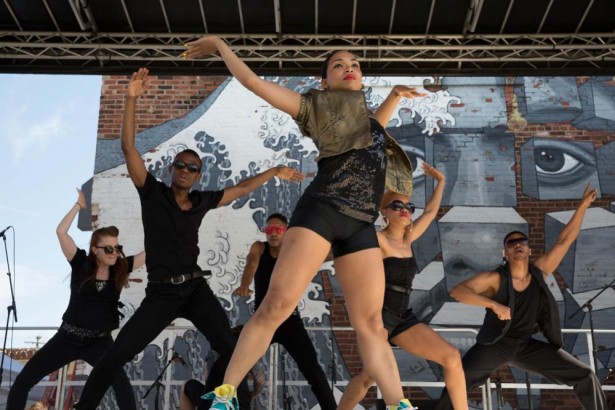 Summer is just around the corner and that only means festivals and more festivals. Take a weekend to walk with your significant other at Red Hook Fest. You will enjoy the entertainment and diversity. Red Hook Festival features young performers Thursday, a community barbecue and dance party Friday, and main-stage performances Saturday in Brooklyn. And it's Free!
http://www.dancetheatreetcetera.org/red-hook-fest
June 5th – 7th, 2014
Electronic Music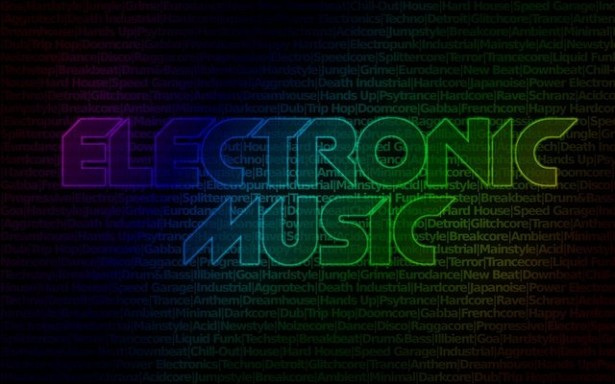 New York City Electroacoustic Music Festival (NYCEMF) showcases innovative electronic music and video art at the Abrons Arts Center. If you and your partner are looking for something different or maybe you are both electronic music lovers this is a great way to spend a date and be delighted with video art and rhythm.
http://www.nycemf.org/about.php
June 2nd – 8th, 2014
BBQ Block Party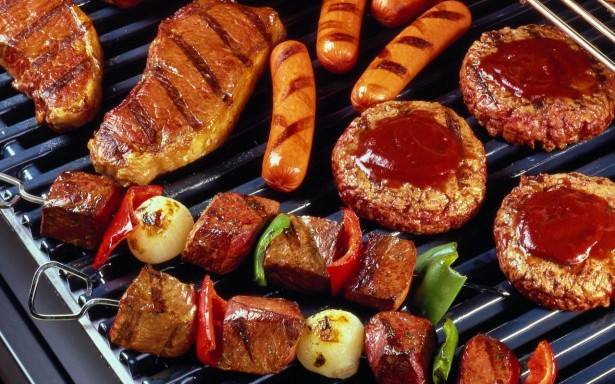 What man doesn't love BBQ? Take advantage of the season and enjoy award-winning barbecue, cooking seminars, Southern fare, and live rock, blues, and soul at Big Apple Barbecue Block Party in Madison Square Park. A perfect date to surprise your man… After all, you know what they say, "food is the way to get a man's heart."
June 7th – 8th, 2014
Blue Note Jazz Festival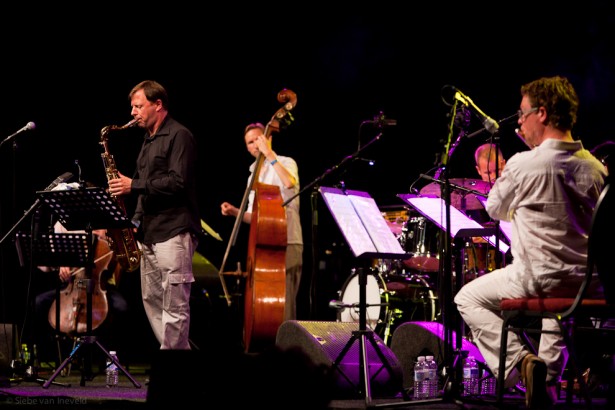 You will have no trouble wooing your crush at the Blue Note Jazz Festival. The music will capture the romance and give you definite pluses in this one of a kind date. Jazz is never a bad idea when it comes to love!
http://bluenotejazzfestival.com/category/events/2014-06
 June 1st – 30th, 2014