Better Dating Ideas Vancouver offers weekly tips on the best places for a date in your city. Check out our weekly postings for unique and romantic dates in the city.
Bhangra Festival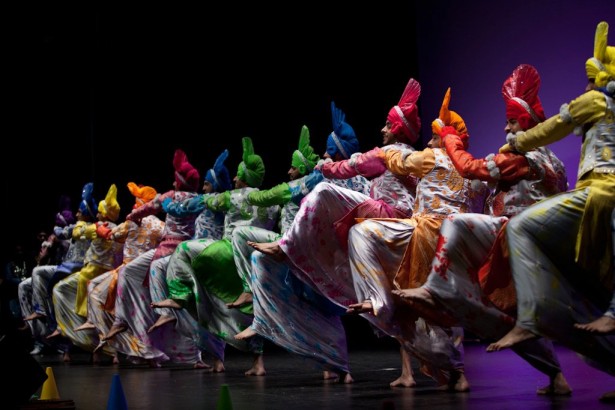 If you're looking for a cultural experience this weekend head over to The Bhangra Festival May 29 to June 7, 2014. The festival features dance, music and art from all of the Punjab regions of India and Pakistan! #BhangraLove
http://vibc.org/festival-info/
June 5, 2014
Velopalooza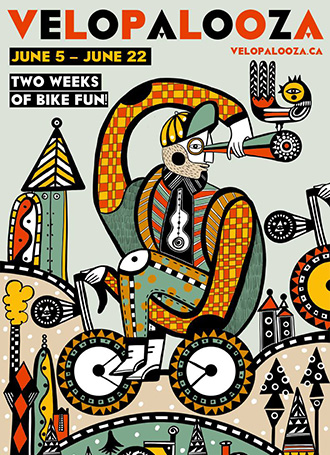 Check out the Velopalooza annual bike festival from June 5-June 22! Two weeks of bike fun and over 68 events to choose from! Events such as the Carnival Candy Bike Ride, World Naked Bike Ride, Farmers Market Bike Ride to even the Hot and Spicy Ride!
June 6, 2014
Music Waste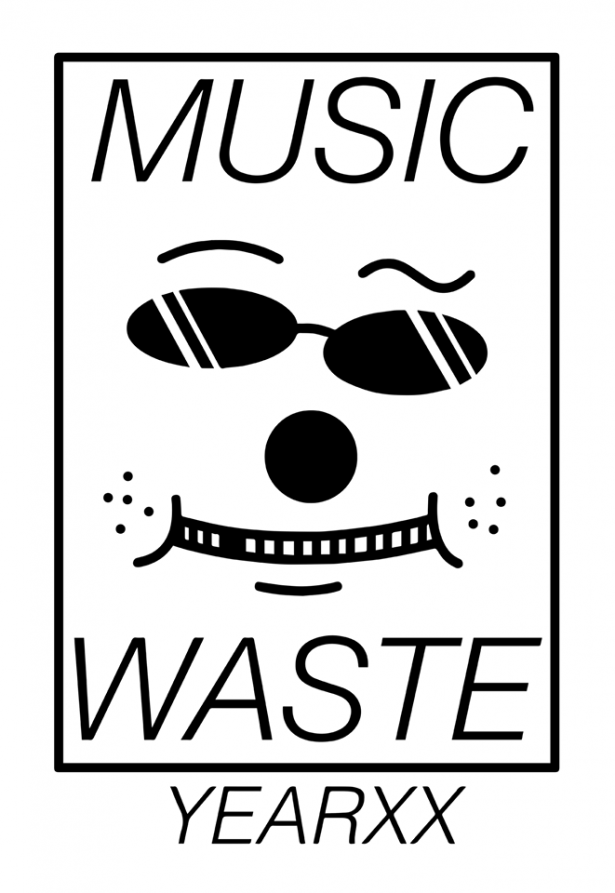 Make your date and exciting one and experience the independent festival "Music Waste". This festival features live music, art, and comedy sketches. Passes from $15
June 7, 2014
11th Annual In the House Festival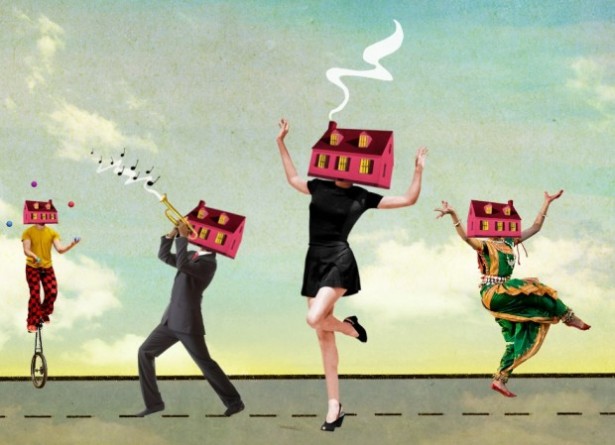 Enjoy a night of magic, comedy, storytelling, burlesque, circus, dance and music at the 11th annual In the House Festival! With 20 shows, three houses open up their doors and yards to celebrate! Tickets: $15 adult / $10 kids or weekend passes: $95 adult / $75 kids.
http://inthehousefestival.com/
June 8, 2014