We men sometimes overlook the very good option of wearing accessories to complete our look. Some of us even believe that accessories are difficult to coordinate and others consider accessories designed for women. The other common perception is that we don't generally have many options for good quality, fair priced accessories and jewellery. Of course this is untrue and is certainly not the case with Brocelets, a line designed and distributed by Kyle Roberts of Toronto.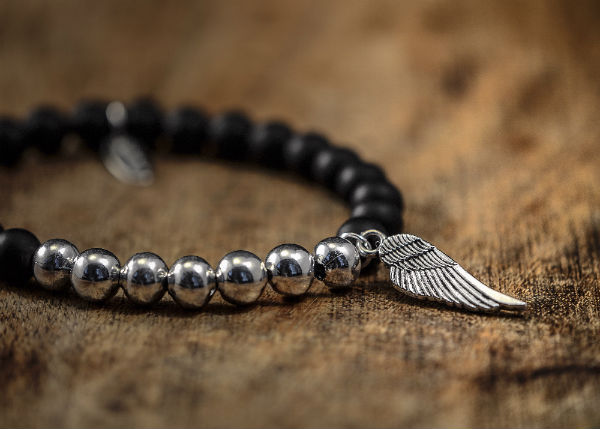 This accessory line is the perfect way to complete your look, whether it's a night out dressed to impress or poolside. These fashion accessories are a combination of urban style and class and can easily fit into a man's daily attire. They are also a bit edgier, which can make you definitely stand out and attract the right kind of attention. Remember, women notice details!

 This month's editor's pick is bracelets for men from Brocelets. The brand is from Toronto and can be found downtown at 'The Coop', but can also be found online. Brocelets will also customize their designs to suit whatever look you're in the mood for.