Better Dating Ideas LA offers weekly tips on the best places for a date in your city. Check out our weekly postings for the unique and romantic dates in the city.
Butterflies At The Museum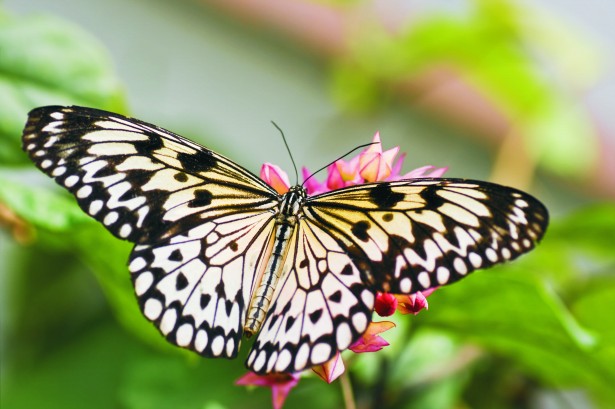 Head over to the Natural History Museum and see over 30 species of native North American butterflies as you wander through the everchanging ecosystem, much anticiapted butterfly pavilion!
http://www.nhm.org/site/explore-exhibits/special-exhibits/butterfly-pavilion
June 12th – 15th 
Santa Monica Festival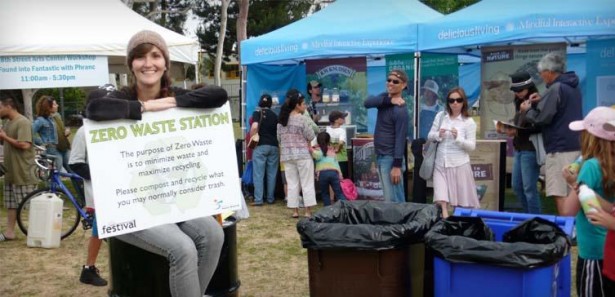 Why not spend the day celebrating sustainable living? The Santa Monica Festival will be showcasing performances, workshops, cooking demonstrations, fitness classes, and more to celebrate the sustainable lifestyle that Santa Monica offers!
http://www.smgov.net/Portals/Culture/Events/Santa_Monica_Festival.aspx
June 14th, 2014
Design-n-Dim Sum Bike Tour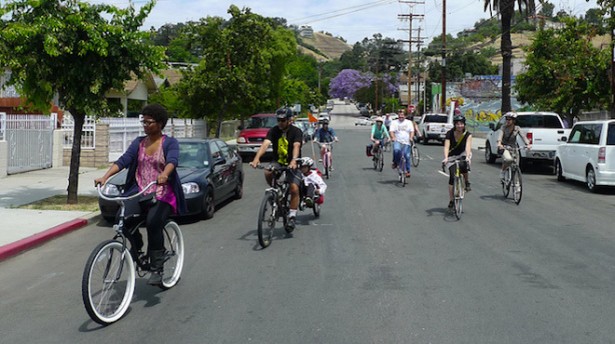 Get out and get active! Spend the day biking around Highland Park and Chinatown, stopping along the way at multiple design shops. and ending the day with some delicious dim sum! YUM!
http://www.designeastoflabrea.org/event/design-n-dim-sum-bike-tour
June 14th, 2014
Playboy Jazz Festival
Come out and celebrate the 36th annual Playboy Jazz Festival! The master of ceremonies, George Lopez, is sure to keep you entertianed as you sit back, relax, and listen to some of the greatest Jazz artists around!
http://www.hollywoodbowl.com/playboyjazz
June 14th – 15th, 2014