Better Dating Ideas Vancouver offers weekly tips on the best places for a date in your city. Check out our weekly postings for unique and romantic dates in the city.
Jazz Nights at Roedde House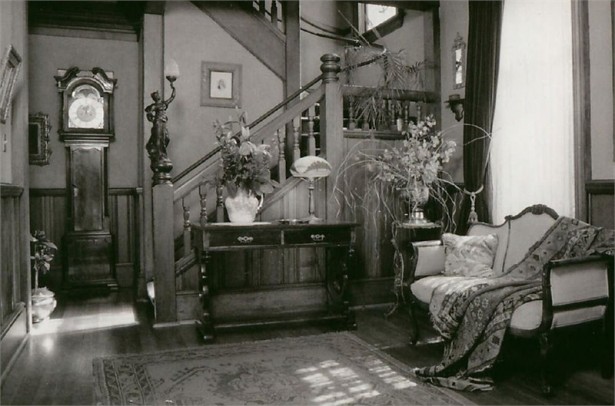 Who doesn't love a good old fashioned Jazz night? Located in the West End, the Roedde Heritage house will be open for a night of Jazz music in the Victorian parlour room. Take your date to listen to the great James Danderfer Trio featuring Miles Balck and Joe Poole. Tickets: $12.00 with limited seating!
http://www.roeddehouse.org/en/
June 12, 2014
Gin & Tonic Fridays at Long Table Distillery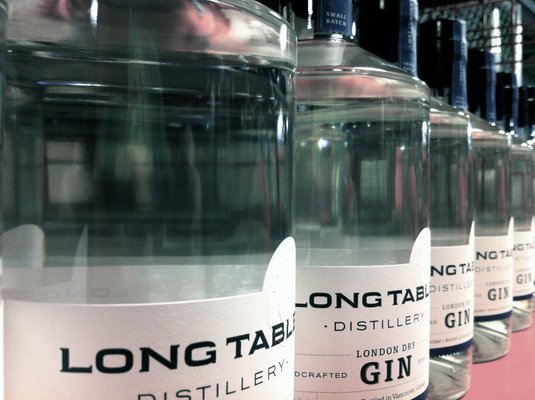 TGIF indeed! Every Friday night, Long Table Distillery has Gin & Tonic Fridays from 4-8pm with a food truck parked out front. A great start to your weekend and a great place to take your date.
http://longtabledistillery.com/about/
June 13, 2014
Sacred Sands – Grains of Truth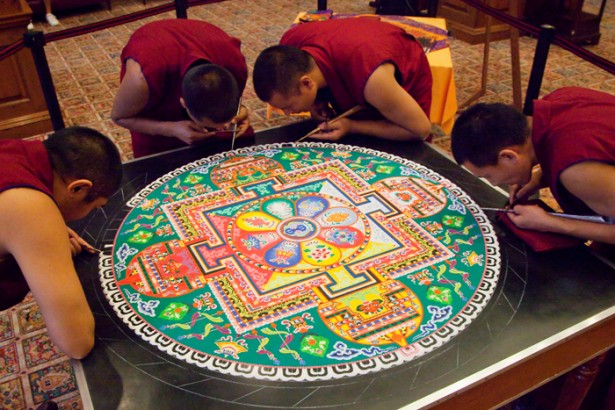 Channel your inner spirit and take your date to Dr. Sun Yat-Sen Classical Chinese Garden this weekend to experience a rare opportunity with Tibetan Buddhist monks. Participate in creating a sand mandala with the monks along with guided meditation practices and Buddhist teachings. All religious backgrounds are welcomed.
http://vancouverchinesegarden.com/
June 14, 2014

Vancouver Island Kayaking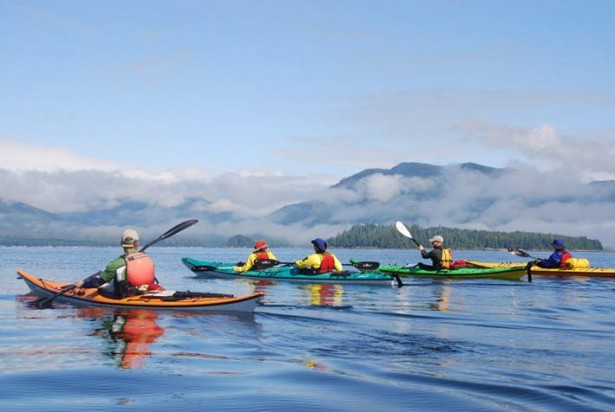 No more "Lazy Sundays"  go on an adventure this Sunday and take your date kayaking around Vancouver Island! Kayak tours offer different departure times and from several different locations. If the beautiful scenery doesn't capture your dates attention, we're sure that the family of Orcas swimming right beside you will!
http://www.vancouverislandkayak.com/
June 15th, 2014