The time has finally arrived to pull out the summer bikinis! It's been a long winter so if you aren't feeling your bikini best make sure you select the best suit for your body type. Try these tips to feel your sexiest poolside or catching a wave:
High-Waisted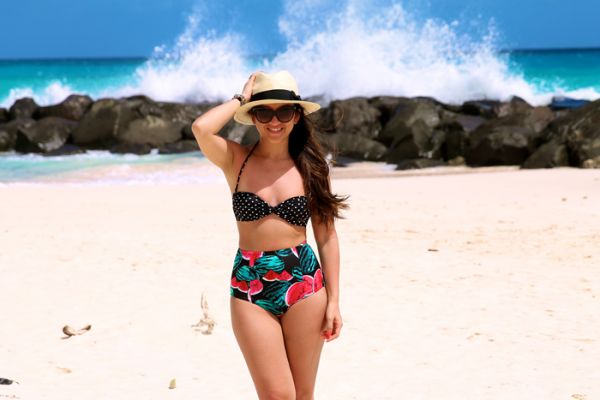 If you feel that your body resembles the shape of a rectangle or that you gain weight in the midsection and lack curves, then you can really benefit from the high-waisted bikini. This suit is not only functional and fabulous but it is a super hot trend this summer. Don't forget the big sunglasses and over-sized hat to complete the look.
Fringe Bikini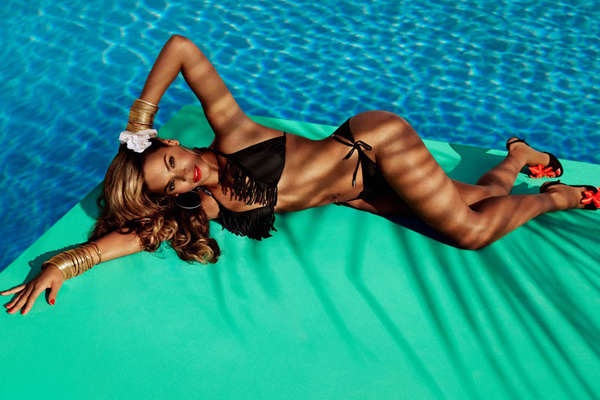 If you feel you have a less than ample bust to show off in your bikini you might want to try a fringe bikini top or one-piece suit. The extra texture will add more volume to the chest area. If you are already top heavy this look is not flattering so try a suit with a more structured bust.
Rusching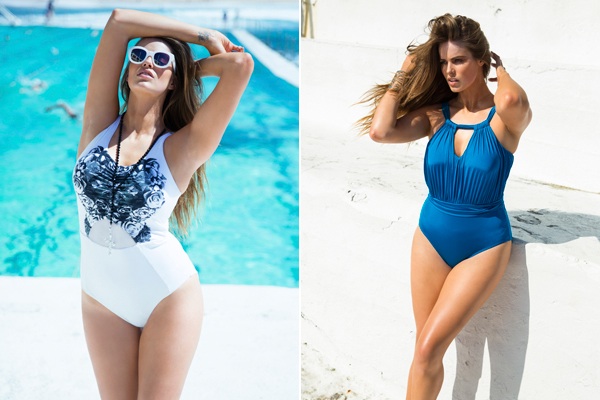 The best way to create a smooth line is to find a suit that has some rusching. If you tend to gain weight in your midsection then this suit is perfect for you! It doesn't matter if your suit is solid or printed because no matter what the tummy area will look flatter and slimmer.
String Bikini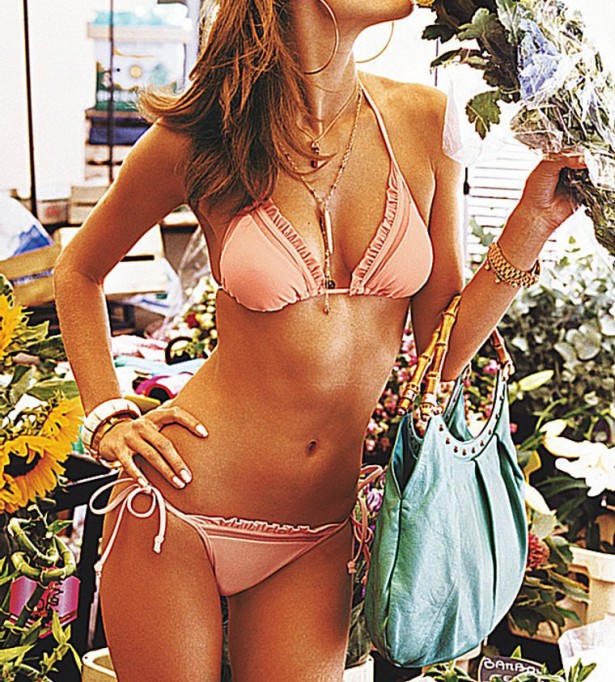 If you have the curves to pull off the string bikini you really can't go wrong. You are 95% exposed so make sure you bring your best accessory, your confidence!
Prints vs. Solid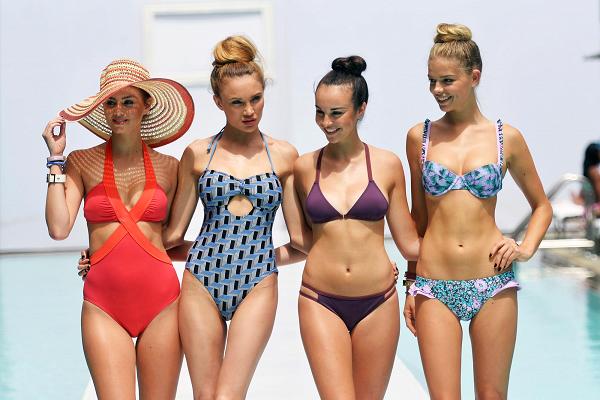 Don't forget the brighter the colour and bolder the print the more attention that area of your body will get so if you are trying to minimize the behind choose a solid dark toned bottom but have fun with some printed pattern on the top.