Better Dating Ideas LA offers weekly tips on the best places for a date in your city. Check out our weekly postings for the unique and romantic dates in the city.
Tasting Table Presents an Umami Burger Party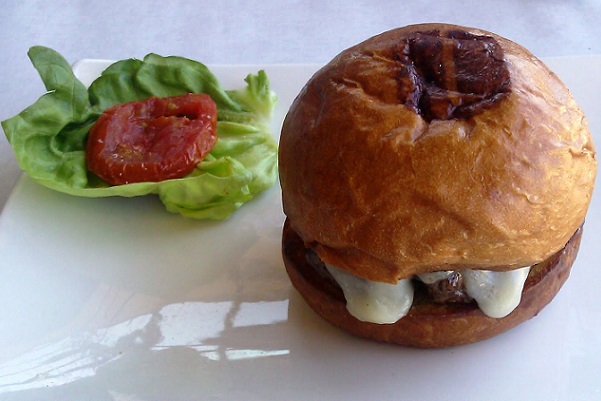 It's time for a happy hour burger party on the breezy patio at Umami Burger Grove! Impress your date by trying a manly burger. Woah… Now that's sexy.
http://www.discoverlosangeles.com/what-to-do/events/tasting-table-presents-umami-burger-party
June 19th, 2014
The 8th Annual Calabasas Malibu Wine & Food Festival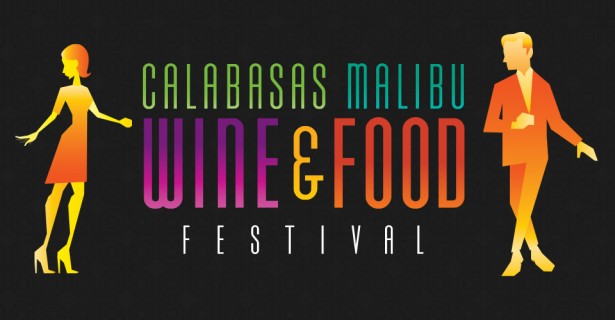 Want a date that also benefits a charity and stops trafficking? Be prepared to be even more impressed with the finest food and wine LA has to offer – while changing the world, one step at a time!
http://www.malibufoodandwinefestival.com/
June 20th – 21st, 2014
Ballet Preljocaj: Les Nuits (The Nights)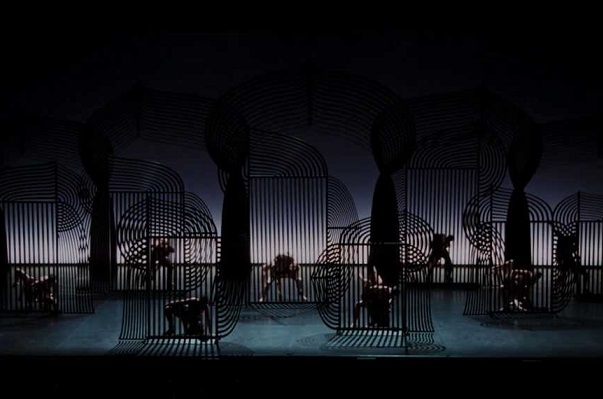 Ever wanted to see the popular tales 'A Thousand and One Nights'? Here's your chance! France's leading contemporary company, Ballet Preljocaj will be bringing this sensational oriental stage to LA. You don't want to miss this!
http://www.musiccenter.org/les-nuits?utm_source=DiscoverLosAngelesl&utm_medium=weblisting&utm_campaign=BalletPreljocaj
June 20th-22nd, 2014
The Joint is Jumpin'
Vox Femina is having a jazz party and you're invited! Enjoy music from Ella Fitzgerald, Billie Holiday and Beyonce! Who's actually going to perform live is international jazz bassist Jennifer Leitham and her trio. This joint is jumpin' indeed!
http://voxfemina.org/the-joint-is-jumpin/
June 21st, 2014