Better Dating Ideas NYC offers weekly tips on the best places for a date in your city. Check out our weekly postings for the unique and romantic dates in the city.
Summer Date in NYC
For anyone craving a romantic night with their special someone, there's no excuse to stay indoors. Admit it! There are some icons of old New York that you haven't visited, like the Staten Island Ferry or the Coney Island Cyclone. Plan a summer date that will take your crush's breath away. Romance abounds at these classic spots!
http://www.timeout.com/newyork/attractions/staten-island-ferry
http://www.timeout.com/newyork/attractions/coney-island-cyclone
Thursday June 19, 2014
Room 69: The Hotel Chantelle Way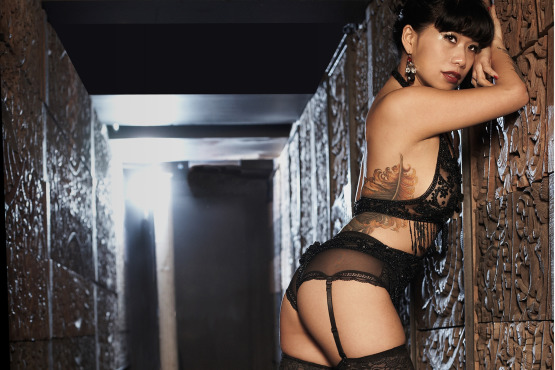 It's a common problem; you want to sweep your sexy partner off their feet, but you don't have any coin… Worry not, romantic New Yorker! Here's an idea to take your date to. Busy burlesque babe Calamity Chang is the host of this Friday-night parade of pulchritude on Hotel Chantelle's street-level floor, with resident performers Aurora Black, Mr. Gorgeous, Rosie Cheeks and guests strutting their stuff as you tipple your cocktail.
Friday June 20, 2014
Astoria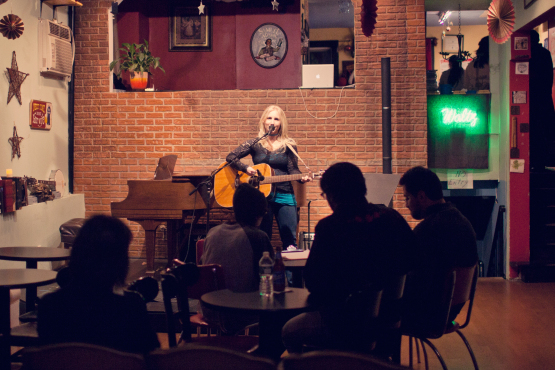 Plan a vintage date at this Art Deco supper club inside Kaufman Astoria Studios, once the center of the silent-film industry. Romance your companion over a cocktail at the mahogany Beaver Bar, where a buttoned-up barman pours stiff, old-school cocktails. Then grab a table and order a nostalgic dish like oysters Rockefeller.
Saturday June 21, 2014
Outdoor Adventure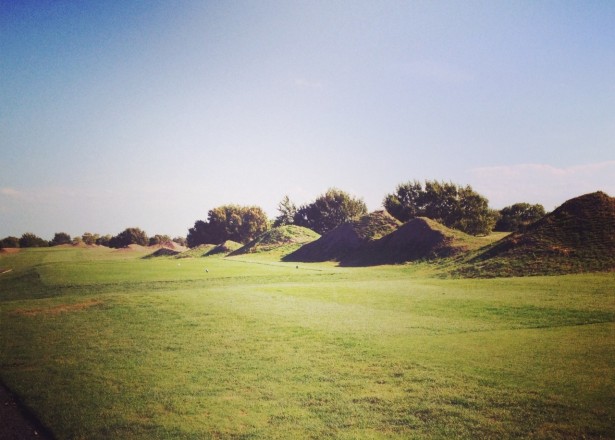 Take your date to discover adventure right at Marine Park, Brooklyn! Get ready to hike, bike, climb and paddle you enjoy the great outdoors. A whole Sunday of adventure! Your choices:
Guided Canoe Tours
Guided hikes around the Salt Marsh Nature Trail
Ranger-led activities at the Salt March Nature Center
Pedal Boats
Stand-Up Paddleboarding
Kayaking
Biking (Surrey Bikes, Tandem Bikes, Cruisers)
http://www.nycgovparks.org/highlights/festivals/adventures-nyc
Sunday June 22, 2014