Better Dating Ideas Chicago offers weekly tips on the best places for a date in your city. Check out our weekly postings for unique and romantic dates in the city.
Club Vintage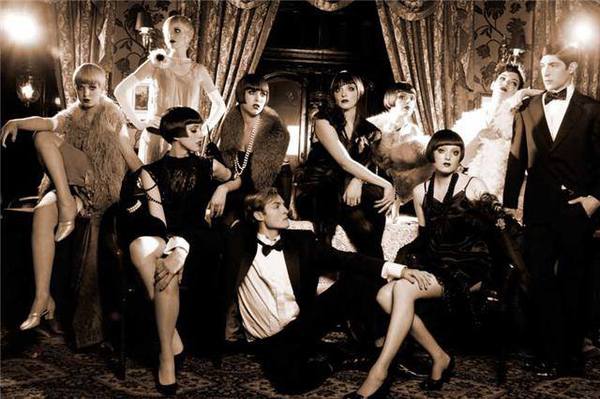 Club Vintage is a fun rustic atmosphere that will bring you back to the 1920's. The vintage lounge is large and inviting. Grab your date and enjoy some sophisticated drinks and a night out!
http://www.vintageontaylor.com/#!about/cmnh
June 26th, 2014
Old St. Pat's Worlds largest Block Party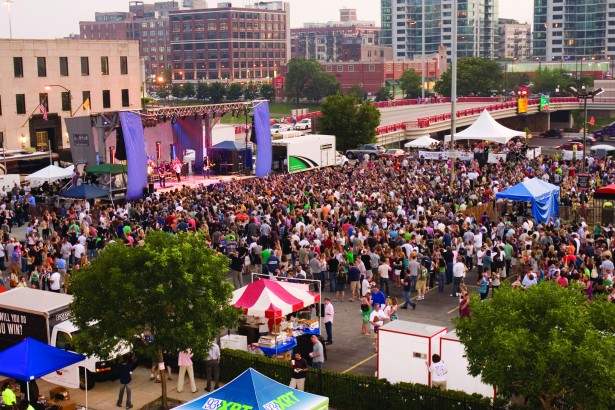 Party for a good cause this weekend at Old St. Pat's Church, Chicago's oldest public building and a treasured historic landmark, as they host the 30th annual World's Largest Block Party. Music, celebrity Dj's and great food all in the proceeds of supporting the mission and outreach activities of Old St. Pat's.
http://worldslargestblockparty.com
June 27th- 29th, 2014 
Chicago Pride Parade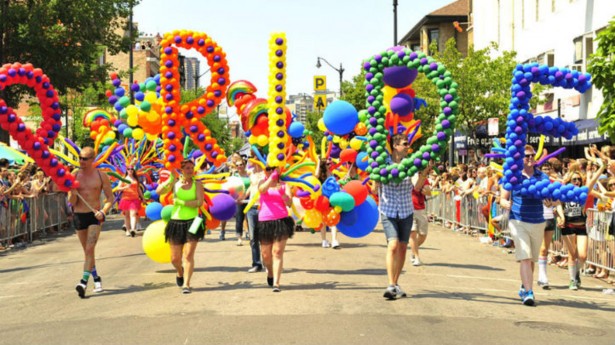 45th Annual Pride Parade takes place this Sunday at Montrose Avenue. Gay, straight, bi whatever bring your date along and join the roar of the crowd in the streets that are lined 12 people deep as 750,000 people cheer the contingents on and enjoy the show, culture and experience! All are welcome!
http://chicago.metromix.com/events/mmxchi-chicago-pride-parade-1-event
June 29th, 2014 
Chicago Summerfest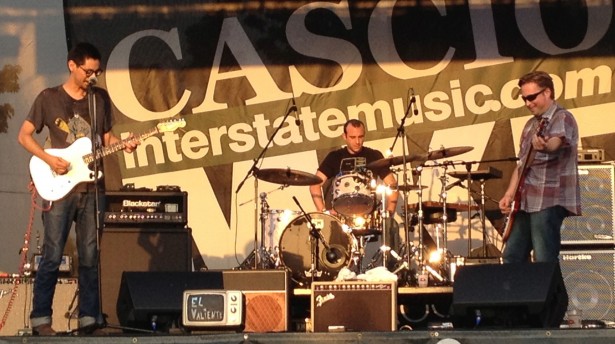 Come out to one of Chicago's premiere neighborhoods and experience all it has to offer at this years Chicago Summerfest. This Saturday enjoy Chicago's most loved cover bands, 16 Candles, Too White Crew and Wedding Banned.
http://www.timeout.com/chicago/things-to-do/lincoln-park-festivals
June 28th, 2014