Better Dating Ideas Montreal offers weekly tips on the best places for a date in your city. Check out our weekly postings for unique and romantic dates in the city.
CMYE – Poutine Committee Assemble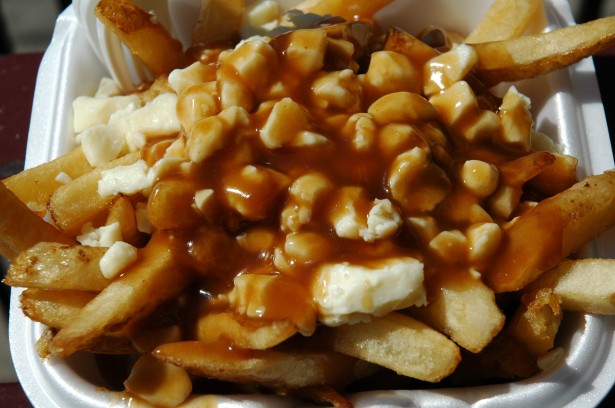 What screams Montreal more than poutine? Take your significant other on a date to enjoy a dish of gravy, potatoes and squeaky cheese. The best way to someone's heart is through their stomach, right?
http://www.yelp.ca/events/verdun-cmye-poutine-committee-assemble-at-blackstrap
June 26, 2014
Montreal Jazz Fest 2014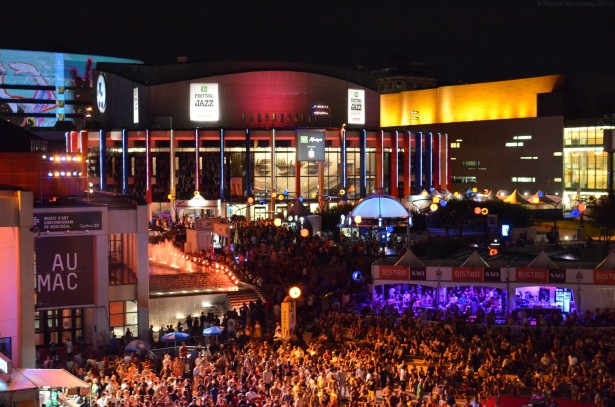 Ranked as the world's largest jazz festival by Guinness World Records, the Festival International de Jazz de Montreal strikes again. Make this a night to remember as you two enjoy the soulful music by 3,000 artists from 30 different countries.
http://www.montrealjazzfest.com/default-en.aspx
June 26, 2014 – July 6, 2014
Capteur de Reves – Montreal Fireworks Festival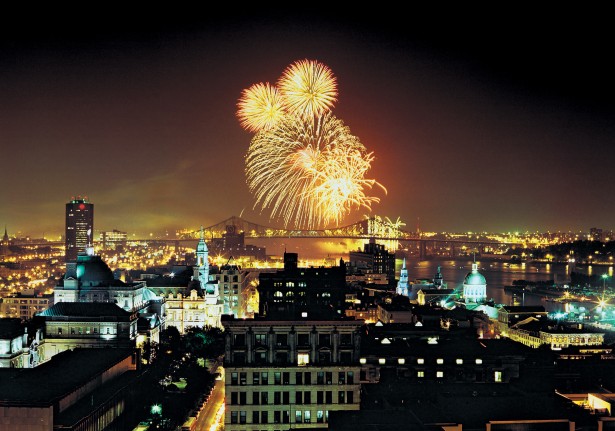 The opening ceremony for Capteur de Reves is the perfect place for a romantic date, and it won't cost you a dime! These dreamcatcher fireworks will capture the dreams of childhood and will leave you two feeling nostalgic.
http://internationaldesfeuxloto-quebec.com/fr/
June 28, 2014
Watch the World Cup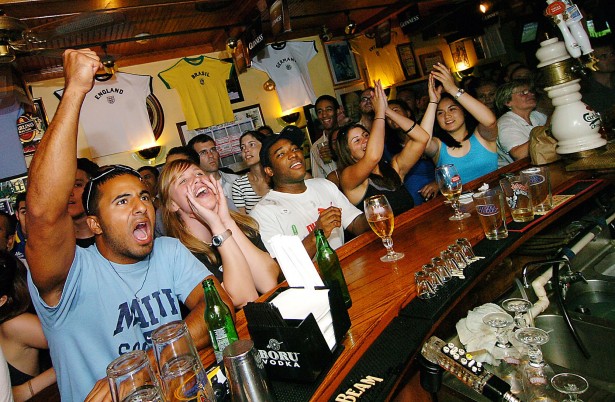 It's finally here – the biggest football tournament in the world! Show some national pride by watching the games with your date and possibly a group of friends. Some popular places to enjoy the games include: the Burgundy Lion pub, Café Olimpico and St-Laurent Blvd. Whether you're at a bar or cozy at home, this would be a one in four years chance to bond.
June 12, 2014 – July 13, 2014