Better Dating Ideas Vancouver offers weekly tips on the best places for a date in your city. Check out our weekly postings for the unique and romantic dates in the city.
Volleyball in Westminster Pier Park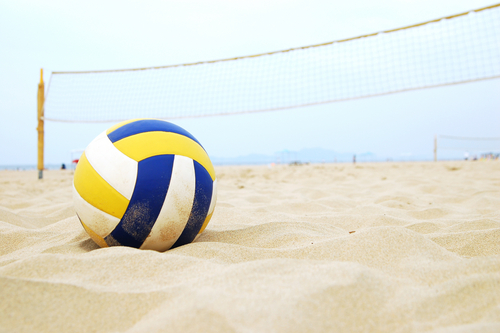 Get active with your date this weekend and head over to Westminster Pier Park for some good ol' volleyball! Westminster Pier Park has two large sand courts to play on, with a first come first serve basis. Be sure to bring your volleyball and you're a-game for a day of fun!
June 26, 2014
TD Vancouver International Jazz Festival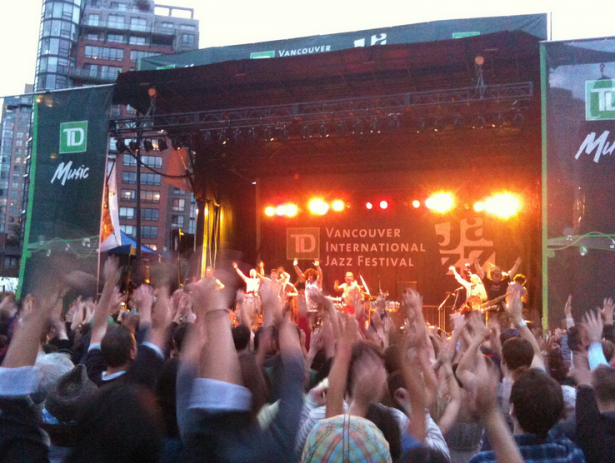 TD presents Vancouver International Jazz Festival on Granville Island! The jazz festival is the largest music festival in British Columbia and takes place between June 20 – July 1, 2014. This year, there will be over 300 (150 free) concerts and it will draw over 510,000 people in attendance. Take your date to see some of the best Jazz artists in the world!
June 27, 2014
East Side Pride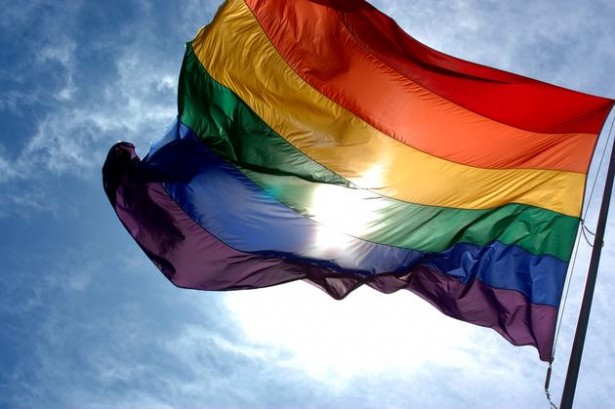 Enjoy the day in Grandview Park with your date. Bring Sandwiches, a blanket and have a picnic while paying tribute to the Stonewall Riots. Gay, Straight, Bi, whatever may be, bring your date and support East Side Pride! The event will take place from 11a.m-6p.m. Local artists, live music, non-profit exhibitors and plenty of awesome activities. Everyone is welcome!
http://vancouverpride.ca/2014-events/
June 28, 2014
Robson Square, Vancouver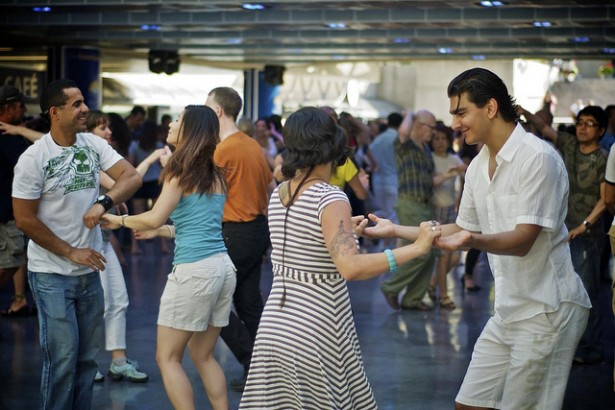 Robin Square offers free ballroom and salsa dancing lessons as well as free dance performances. Regardless of if you know how to dance, or if you're cursed with the two left feet syndrome, this is a perfect place to take your date! Did I mention that it's free? Lessons start at 3 p.m. and are 30 minutes long. Performances start at 5 p.m. and are for 15 minutes.
http://robsonsquare.ubc.ca/

June 29, 2014